Our leading vaccines brands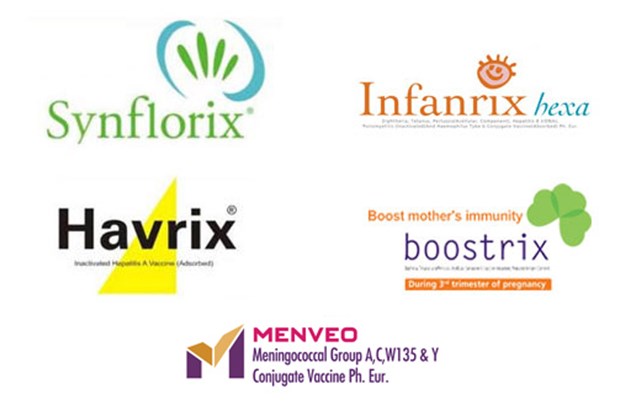 We continue to protect millions of people across the world from diseases that could otherwise be life-threatening. Our global vaccines portfolio includes products that help fight some of the most critical diseases like pneumococcal disease, meningitis, hepatitis, rotavirus, whooping cough, small pox and influenza. GSK is the long-standing leader in the private vaccines market in India.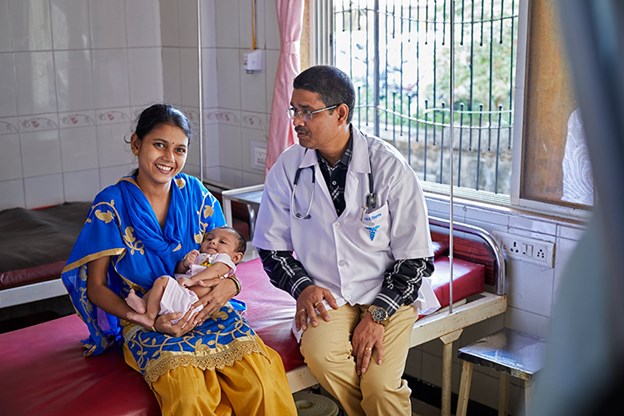 Vaccination is one of the most cost-effective and successful public health interventions. In 2012, the WHO and its 194 member states published an action plan on vaccination to extend access to immunisation to everyone in the world, promote innovation in the vaccines industry and prevent millions of deaths.
We offer a range of vaccines for the prevention of hepatitis A, hepatitis B, invasive disease caused by influenzae, chickenpox, diphtheria, pertussis, tetanus, rotavirus, cervical cancer and streptococcus pneumonia among others. In the pipeline are development of vaccines to cover many diseases that still have a serious impact on the world, including HIV, TB, Ebola and Herpes Zoster (Shingles).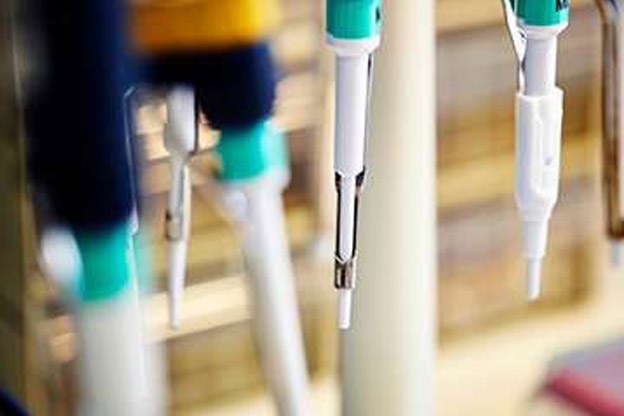 We believe that the protection from life-threatening diseases provides opportunities for greater health not just for individuals, but also for the communities in which they live.
Yet, 22 million children in low-income and least-developed nations still don't have access to any vaccines. To bridge the gap, we have a sustainable business approach in the way we develop, manufacture and distribute our vaccines.
Our strategy is to make our vaccines accessible to people in all communities and in remote areas where building awareness is of fundamental importance. Our research and development team is working relentlessly towards finding new and improved vaccines that would ensure greater health for people in the years to come.
As part of our commitment to improve patient education, we are also developing educational materials that medical professionals can use to help educate patients about vaccine-preventable diseases.