Video: #IndiaAheadTogether for #NewGSK
As we move #AheadTogether for a New GSK which unites science, talent and technology to get ahead of disease together, watch our leaders talk about how our new purpose and culture will help us bring about a step change in growth and performance.
Watch: Understanding the New GSK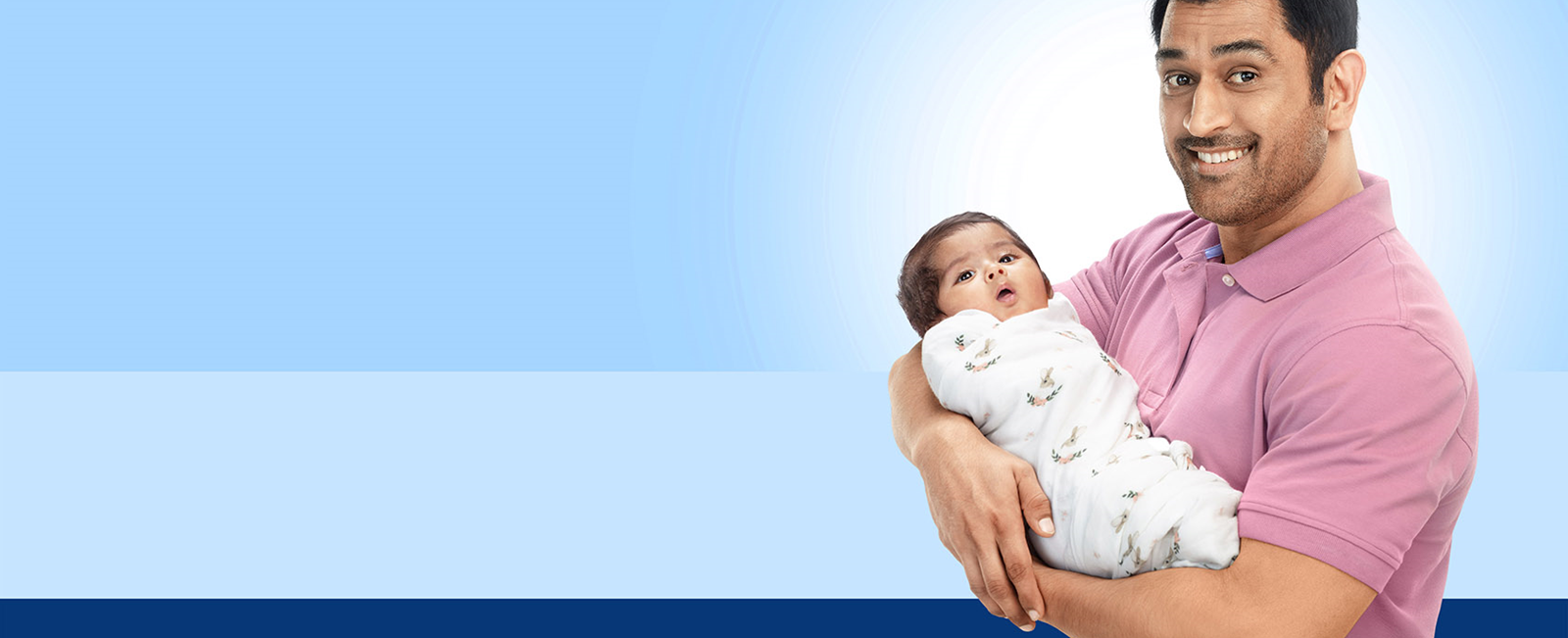 Our 6-in-1 awareness programme MS Dhoni teams up with GSK to create awareness for parents and their babies to hit a 6!
Click here to know more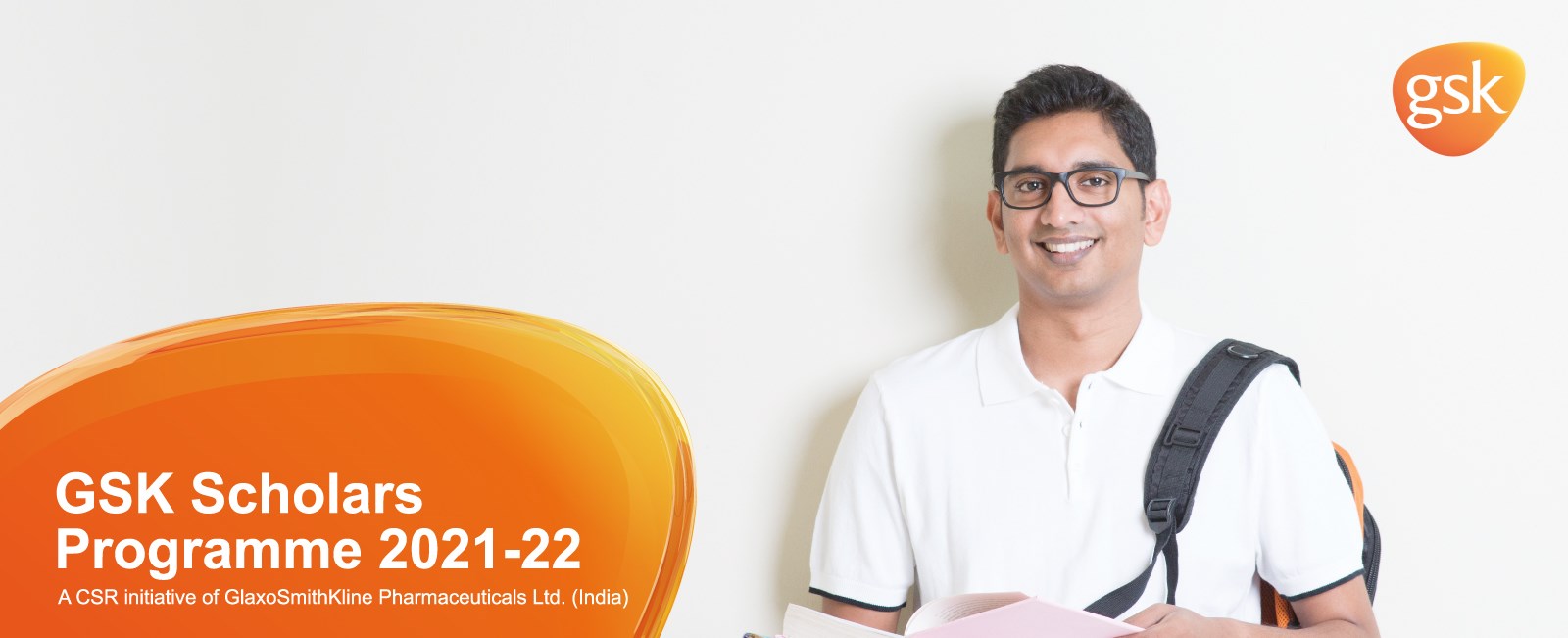 GSK Scholars Programme 2020-21 Our new CSR initiative which aims to support talented albeit financially constrained MBBS students and drive India's skill-building and STEM education goals.
Click here to know more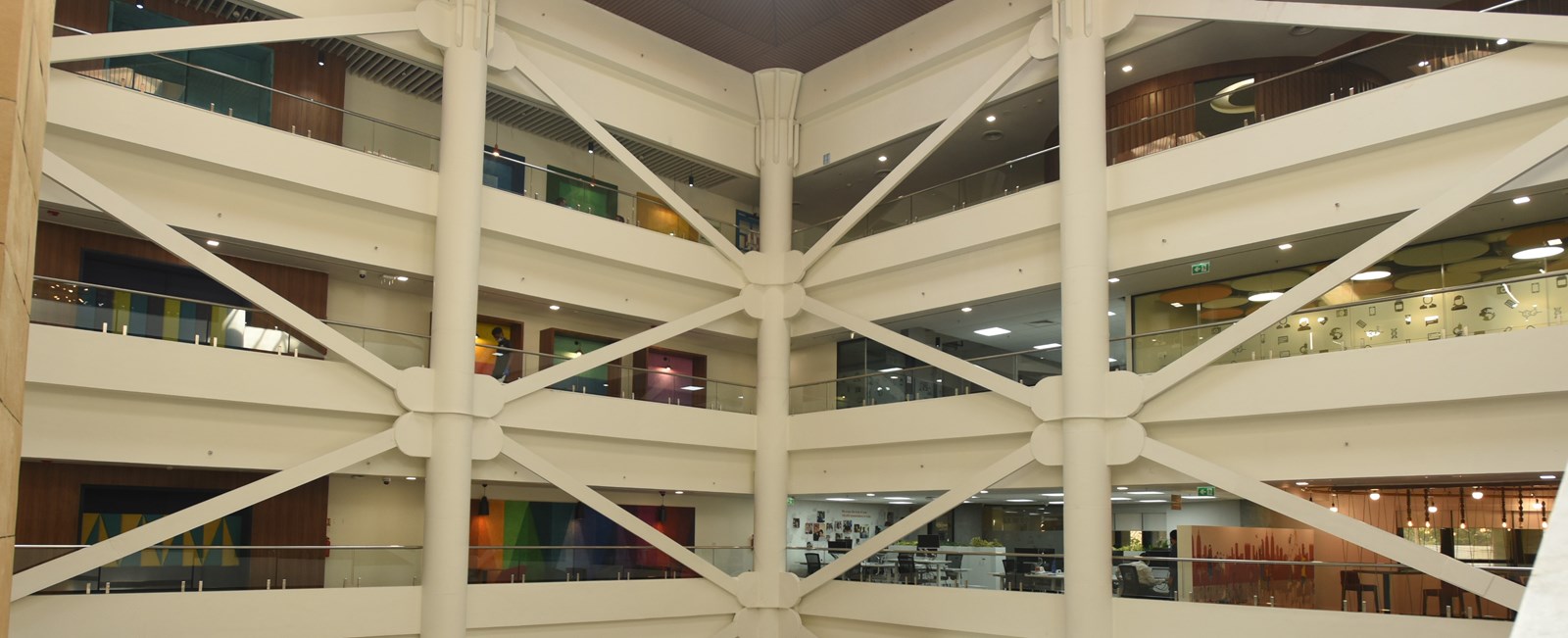 Press Release, 16th May, 2022 GlaxoSmithKline Pharmaceuticals Limited announces results for the full year ended March 31, 2022
Click here to read more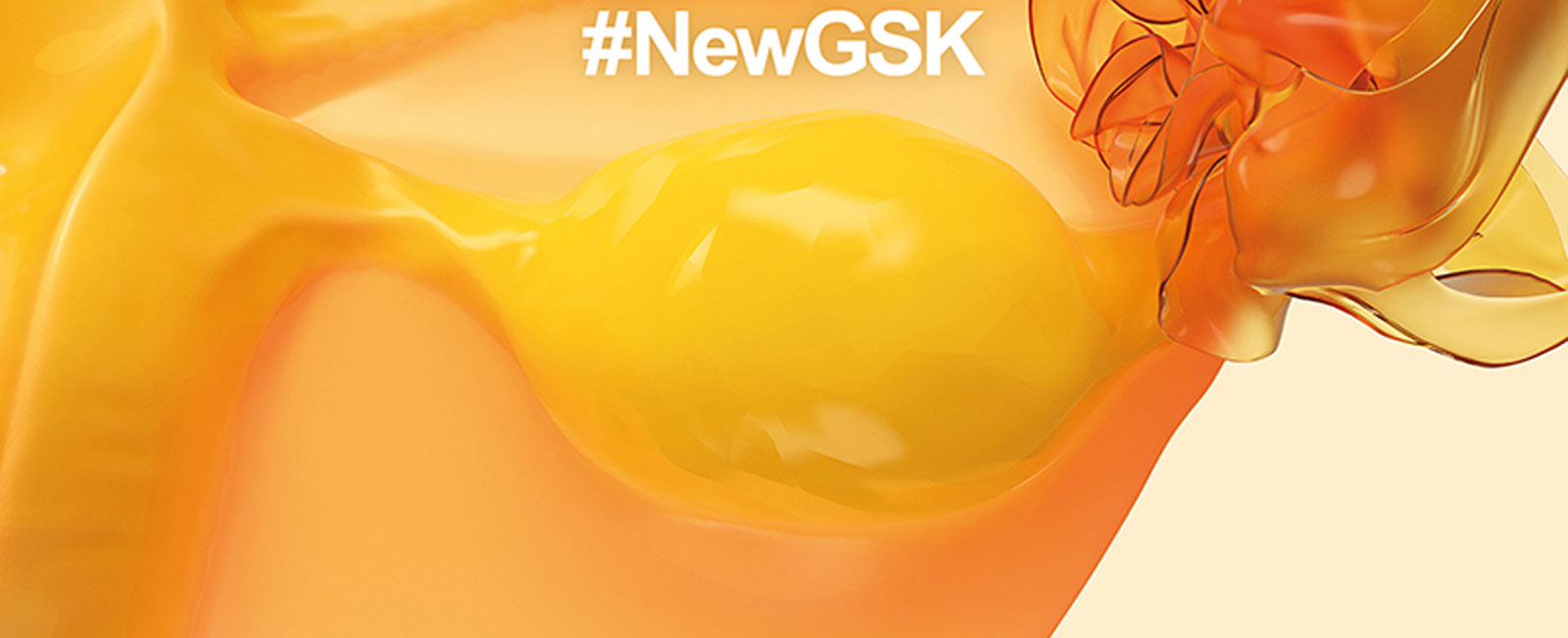 Media GSK launches Trelegy Ellipta – a once daily, single-inhaler triple therapy for COPD patients for the first time in India
Click here to read more
Pharmaceuticals and Vaccines
View our portfolio of medicines and vaccines in India that help prevent and treat disease
Know more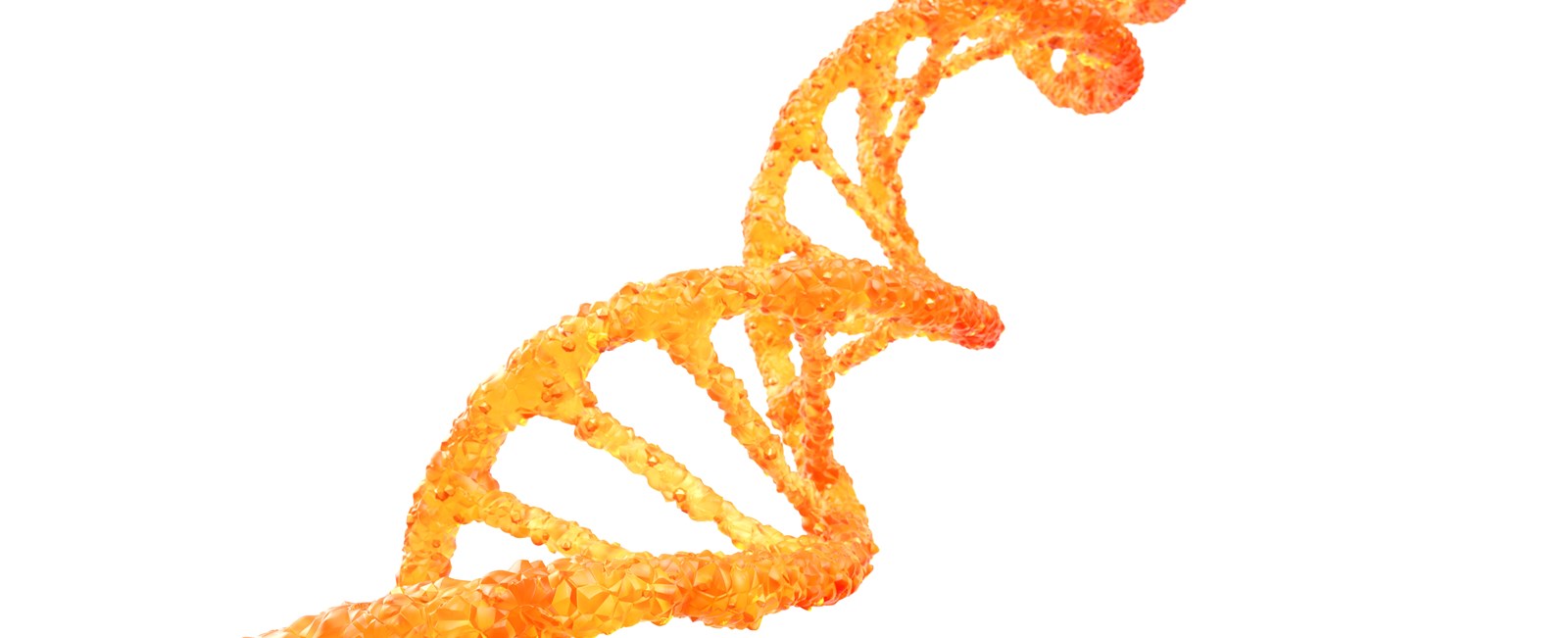 Research and development Trust in Science
In India, we have partnered the Regional Centre for Biotechnology (established by the Department of Biotechnology, Ministry of Science and Technology, Government of India) for fostering scientific and technological co-operation while supporting biostatisticians and bio-informatics professionals.
Read more