Our new #GSK logo embodies our purpose and provides a powerful symbol to represent our brand. It has been designed with some key details that amplify our #brand personality and express our drive, focus and precision.
The construction of our logo includes some key elements which not only act to simplify our brand personality but to indicate the level of focus, drive and precision that our brand embodies.
Click here to know more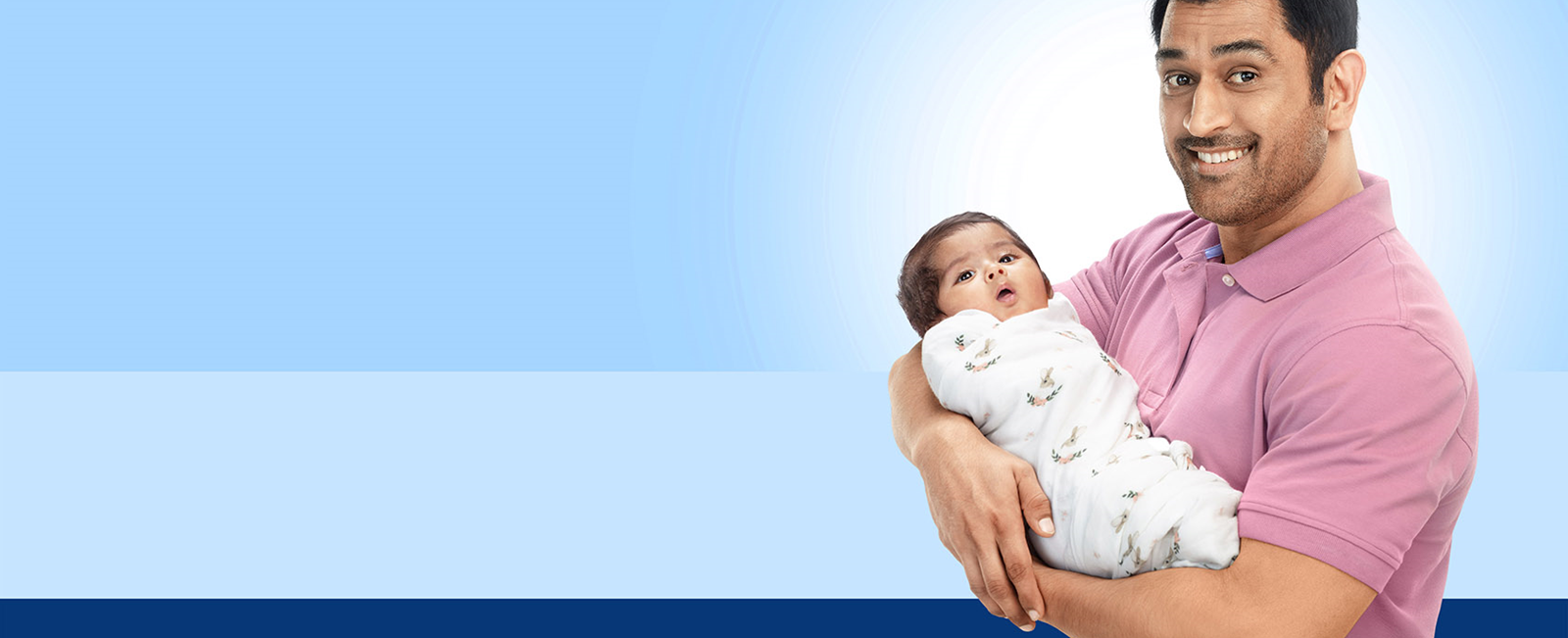 Our 6-in-1 awareness programme MS Dhoni teams up with GSK to create awareness for parents and their babies to hit a 6!
Click here to know more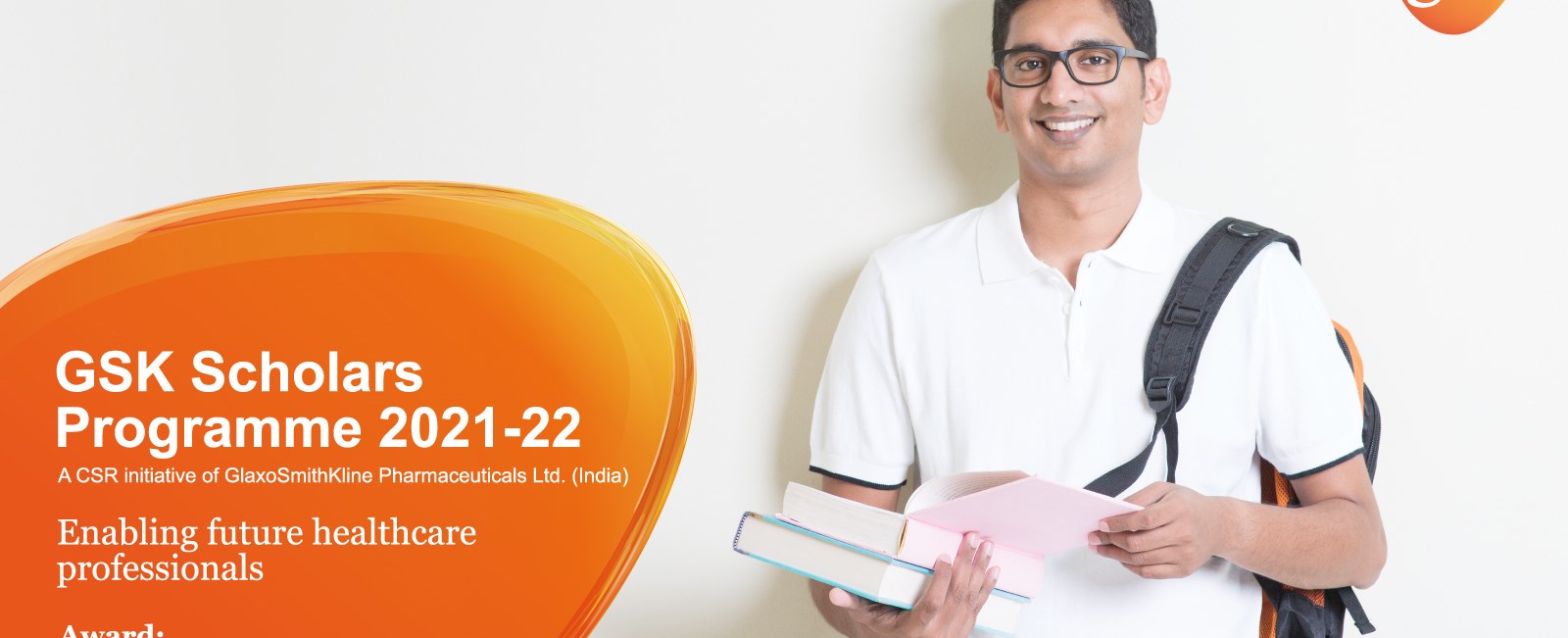 GSK Scholars Programme Our new CSR initiative which aims to support talented albeit financially constrained MBBS students and drive India's skill-building and STEM education goals.
Click here to know more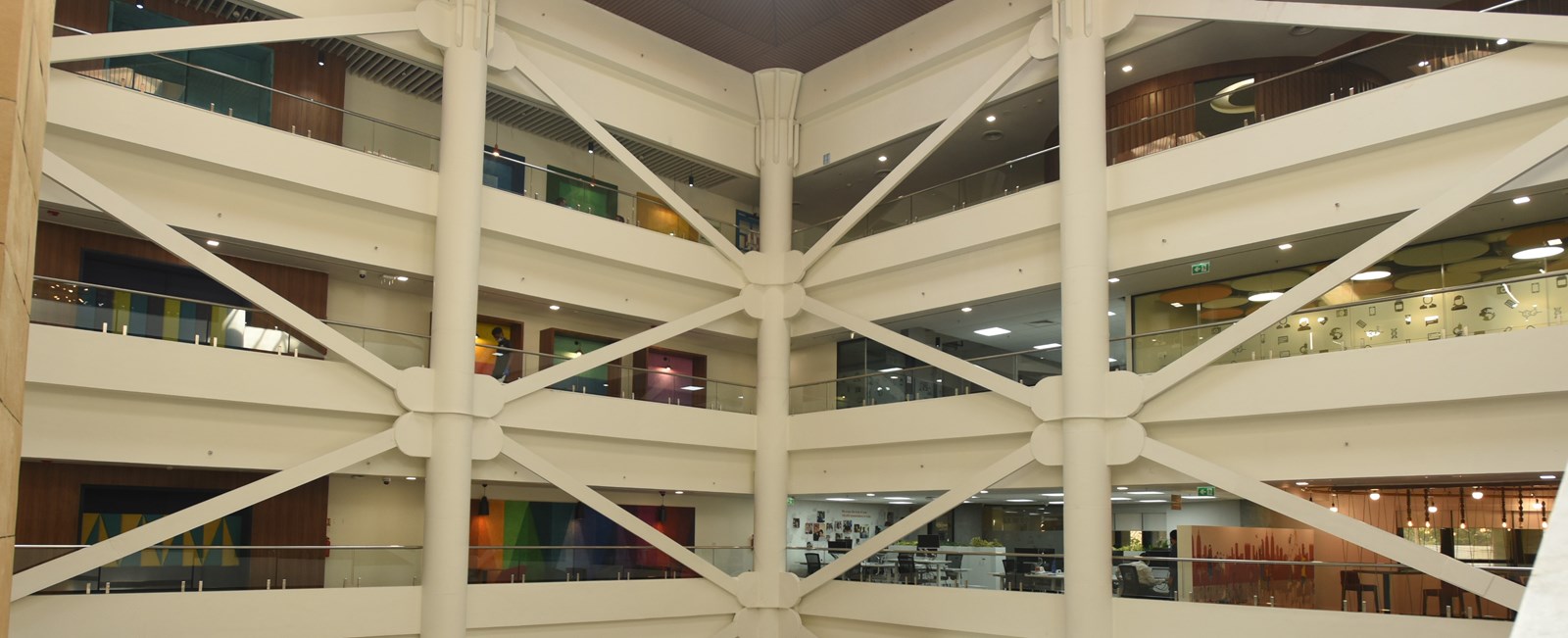 Press Release, 11th November, 2022 GlaxoSmithKline Pharmaceuticals Limited announces results for the quarter ended September 30, 2022
Click here to read more

Media GSK launches Trelegy Ellipta – a once daily, single-inhaler triple therapy for COPD patients for the first time in India
Click here to read more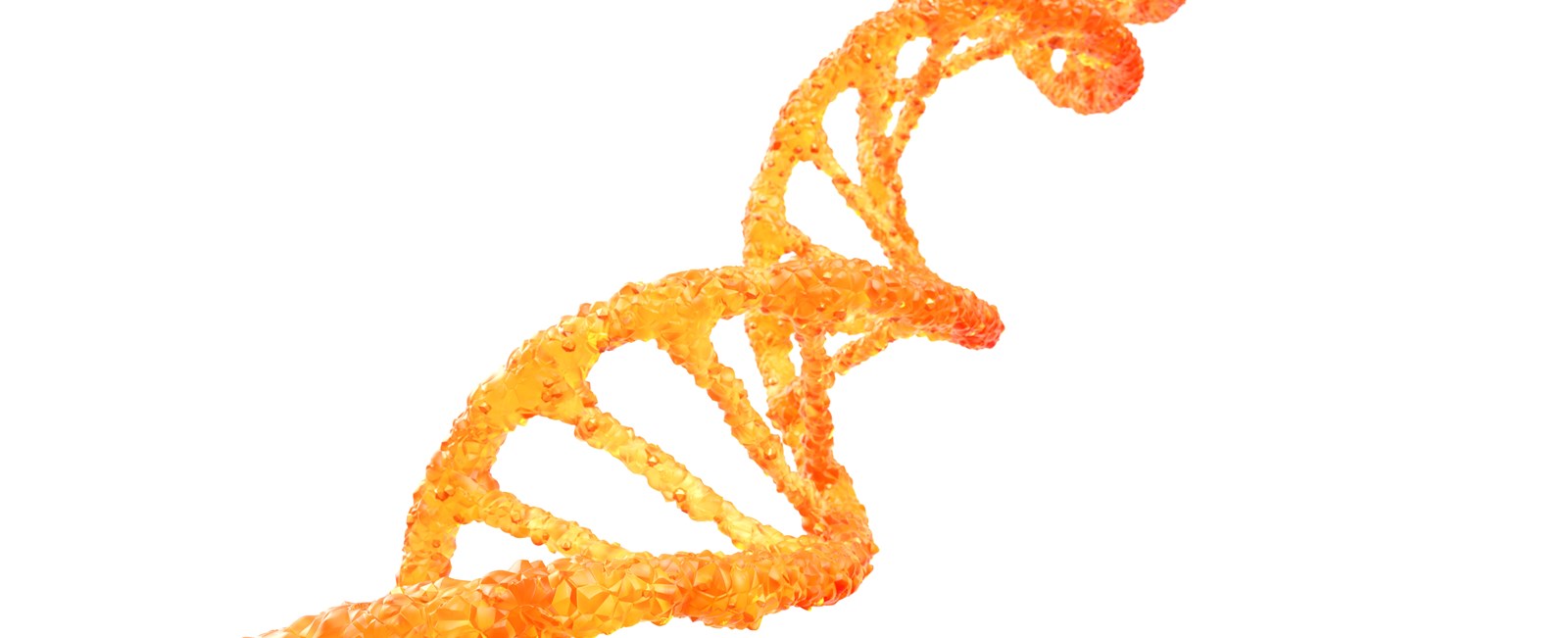 Research and development Trust in Science
In India, we have partnered the Regional Centre for Biotechnology (established by the Department of Biotechnology, Ministry of Science and Technology, Government of India) for fostering scientific and technological co-operation while supporting biostatisticians and bio-informatics professionals.
Read more