Company
A new era for human health
In India, we have a legacy of nearly 100 years. With our new purpose, strategy and culture, we will move #AheadTogether continuing our legacy in General Medicines, our leadership in the Vaccines self-pay market and introduce innovative offerings through our Specialty medicines.
Our strategy
We make innovative vaccines and specialty medicines to prevent and treat disease. Our R&D focuses on the science of the immune system, human genetics and advanced technologies.
Our R&D focus is on four therapeutic areas: infectious diseases, HIV, oncology, and immunology.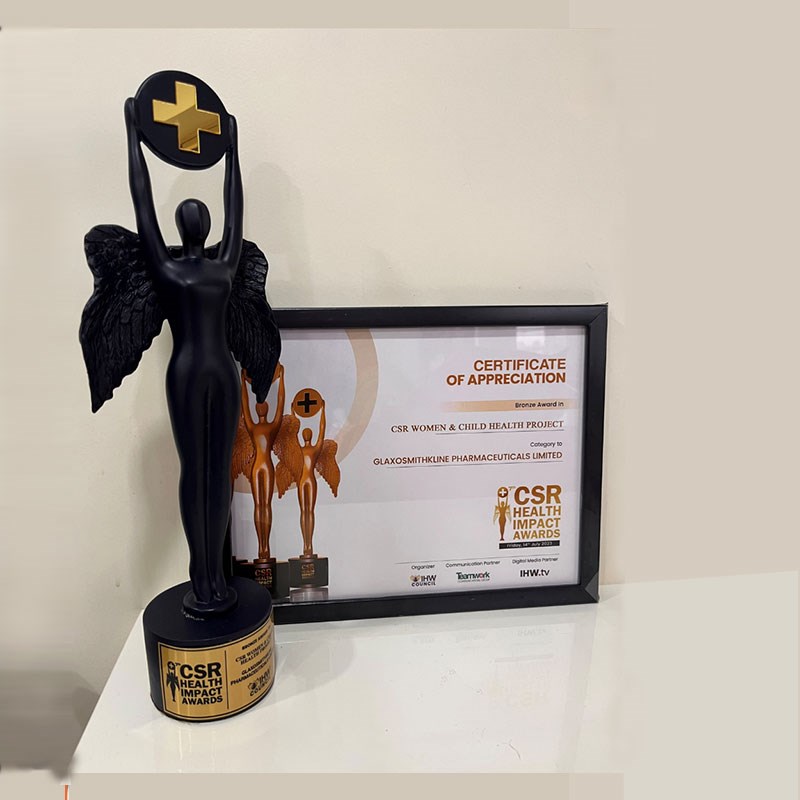 GSK India conferred the Bronze award in the 'CSR Women and Child health' category at the 7th edition of the CSR Health Impact award 2023.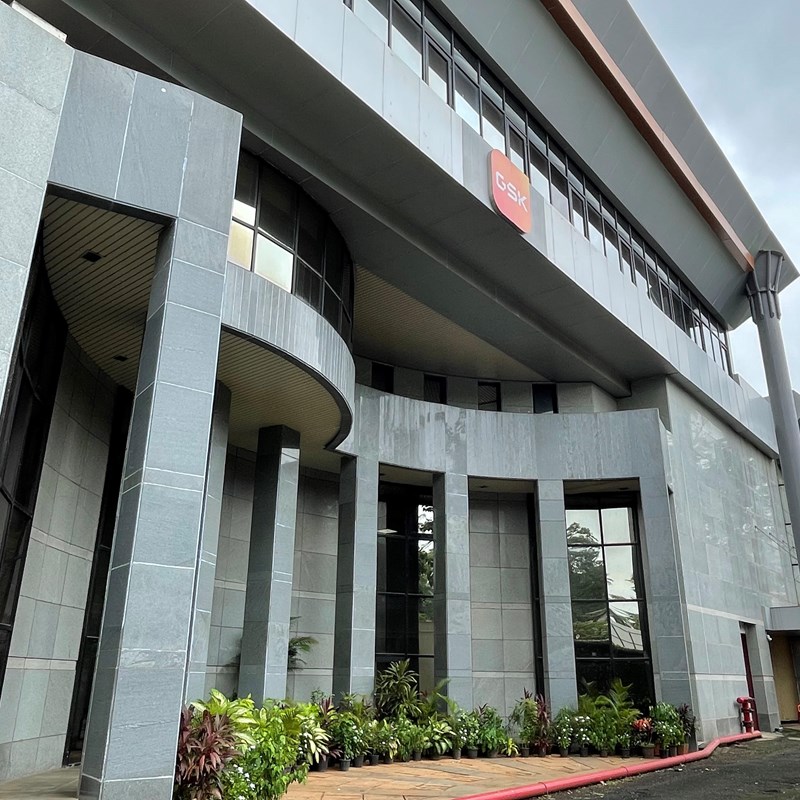 ​Our market locations in India
We are headquartered in Mumbai with a manufacturing facility at Nashik, Maharashtra, contract manufacturing organisations, regional and sales hubs across India.
How we help people thrive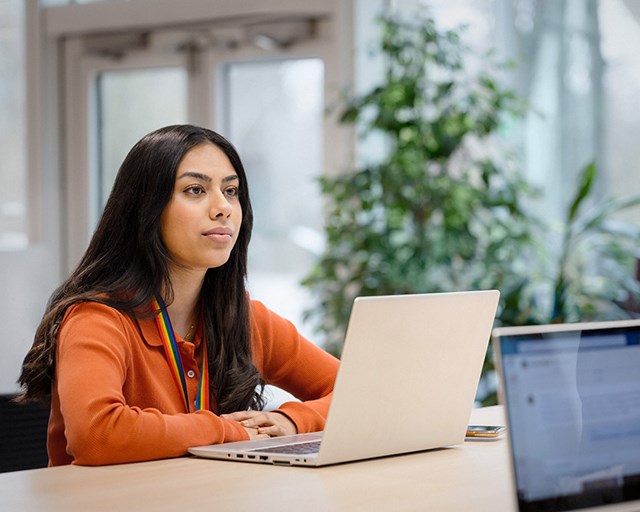 Careers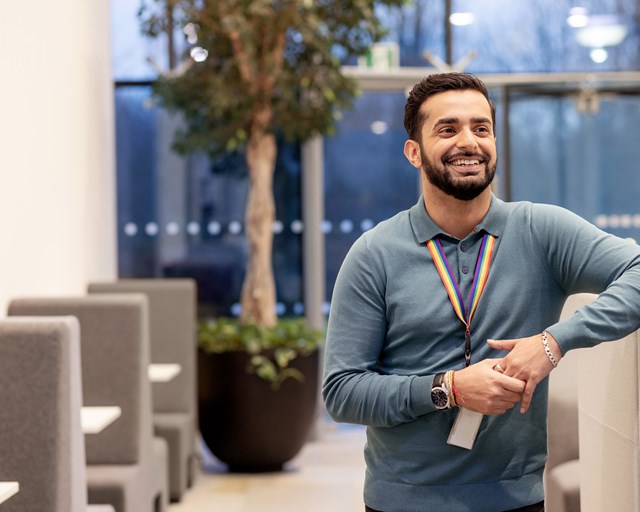 Culture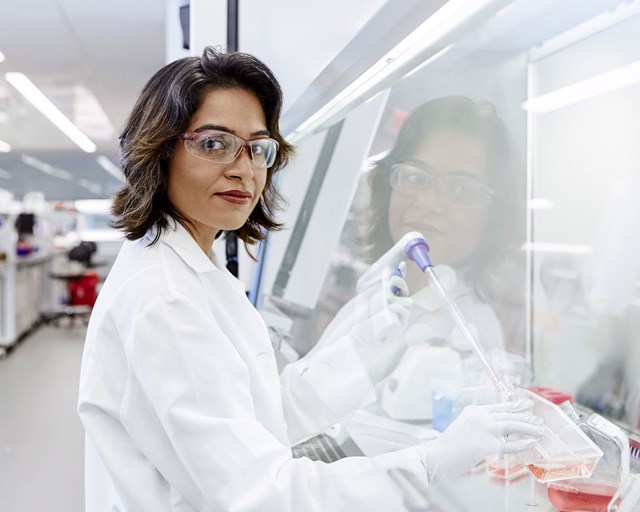 Experienced professionals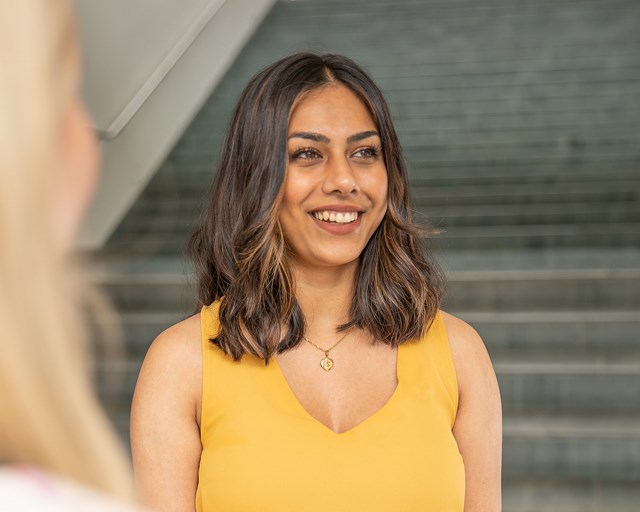 Early talent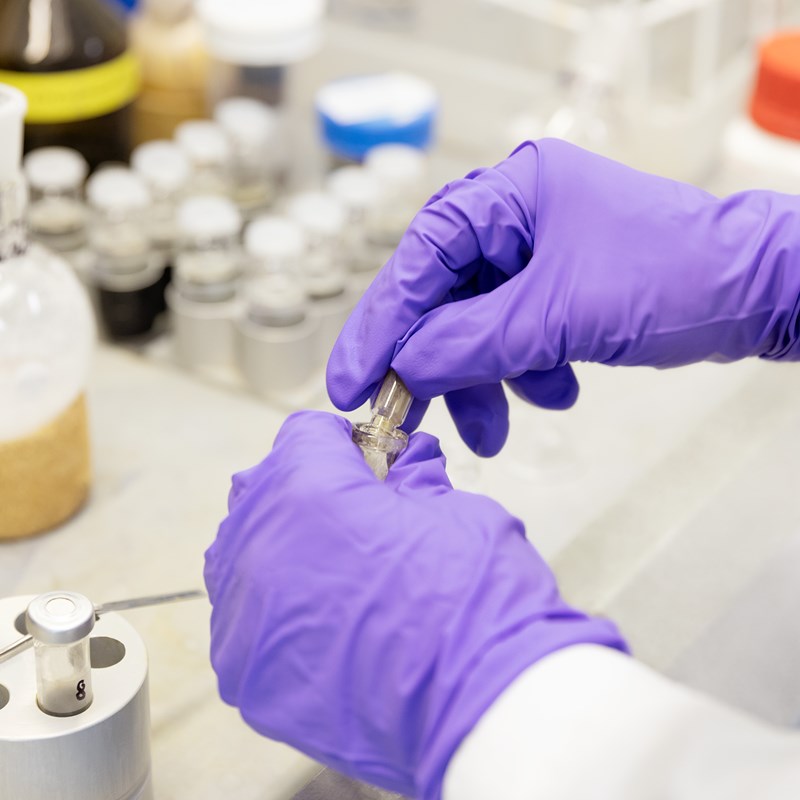 Global behind the science magazine
Explore innovations in medicines and vaccines from inside and outside our global labs
Discover how we're getting ahead