Responsibility
Responsible business
At GSK, we're guided by our purpose to unite science, technology and talent to get ahead of disease together. We deliver this purpose considering the social, environmental and governance impacts across everything we do, from the lab to the patient.
Our approach to being a responsible company
Read more
We know that we need to get ahead of disease in the right way. This means being conscious of how we do things and the impact we have on the world around us - however big or small - while we strive to maximise the impact of the products we provide.
Central to our purpose is a defining measure of delivering health impact at scale. Our plan shows that we can positively impact the health of 2.5 billion people worldwide over the next 10 years. Acting as a responsible business by considering our social, environmental and governance therefore supports sustainable performance and long-term growth; builds trust with all our stakeholders; reduces risk to our operations and enables delivery of positive social impact.
What we're doing to be responsible
Learn from GSK people about our work on social and environmental impacts.
Our six areas of focus
We've identified six areas of responsible business that matter most to us: pricing and access; global health and health security; diversity, equity and inclusion; environmental sustainability; product governance and ethical standards.
Latest news
Read our Environmental Action Report 2022 and learn how we ensure that the solutions for climate change and nature loss are also drivers of human health.
We are determined to show what's possible through what we do and how we partner, and by using our voice to put health firmly at the centre of action on climate and nature.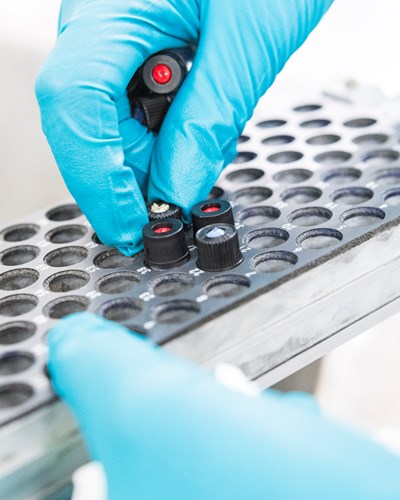 We've announced ambitious commitments, including £1bn investment over ten years to accelerate R&D into infectious diseases that disproportionately impact lower-income countries.
Find out how our Global health unit will focus on impact.