Insider advice to give yourself the best chance of success
Every world-class scientist or inspiring leader had to start somewhere. Our Early Talent Programmes help you hit the ground running as you enter the world of work. Whether you have your eye on our Apprentice or Future Leaders Programme, we want you to feel confident and excited about applying.
In India, we engage early talent through the Future Leaders Programme (FLP) and other initiatives which comprise a holistic experience encompassing challenging business stints, capability building interventions & driving networking by increasing Leadership Connects.

Hires from premier B-schools undergo an extensive experiential training before taking up important roles, such as First Line Sales Leaders (FLSLs).
In 2021, with the objective of enhancing its brand awareness among potential campus hires, the company was one of the foremost organizations to launch an in-person case study competition- E-Cube across top B schools. The competition saw a record participation on campus.
To build and sustain an early talent pipeline, our company worked on enhancing the experience of the interns through having meaningful engagement activities and streamlining the internship assessment process.
Launch an exciting career with our Early Talent Programmes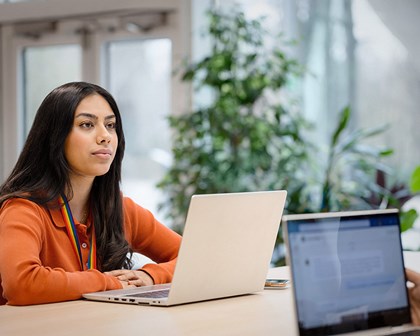 Future Leaders graduate programme
Future Leaders graduate programme
As a Future Leader, you'll get an unparalleled insight into the enormous depth, breadth and influence of our business. We have a huge range of opportunities for graduates with the talent and ambition to take our global business further.
We need future scientists to discover, future engineers and supply chain managers to deliver, and future commercial teams to understand our patients and consumers. And we need tomorrow's experts in IT, finance, HR, communications and procurement to achieve outstanding business performance.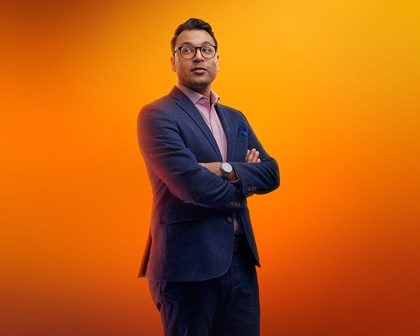 First Line Leaders programme
First Line Leaders programme
Our First Line Leaders (FLLs) undergo training through the Lakshya programme which serves to spot and develop potential talent through an academia-oriented approach.
Another programme called First Line Leader Training was conducted for all first-time team leaders, with a focus on four themes - 'motivate', 'focus' 'care' and 'develop'.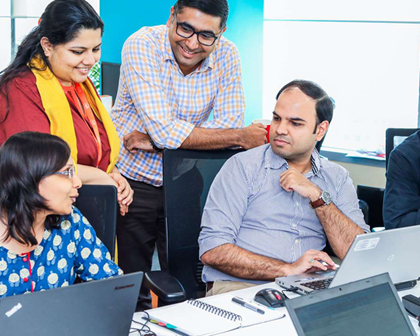 Second Line Leaders
Career progression trainings are offered through programmes like Catalyst that work with FLLs over a four-month period and use a blend of training, development and evaluation to prepare them to take on roles of Second Line Leaders (SLLs).