Contact us
We are a global biopharma company
With ambition and purpose to unite science, technology and talent to get ahead of disease.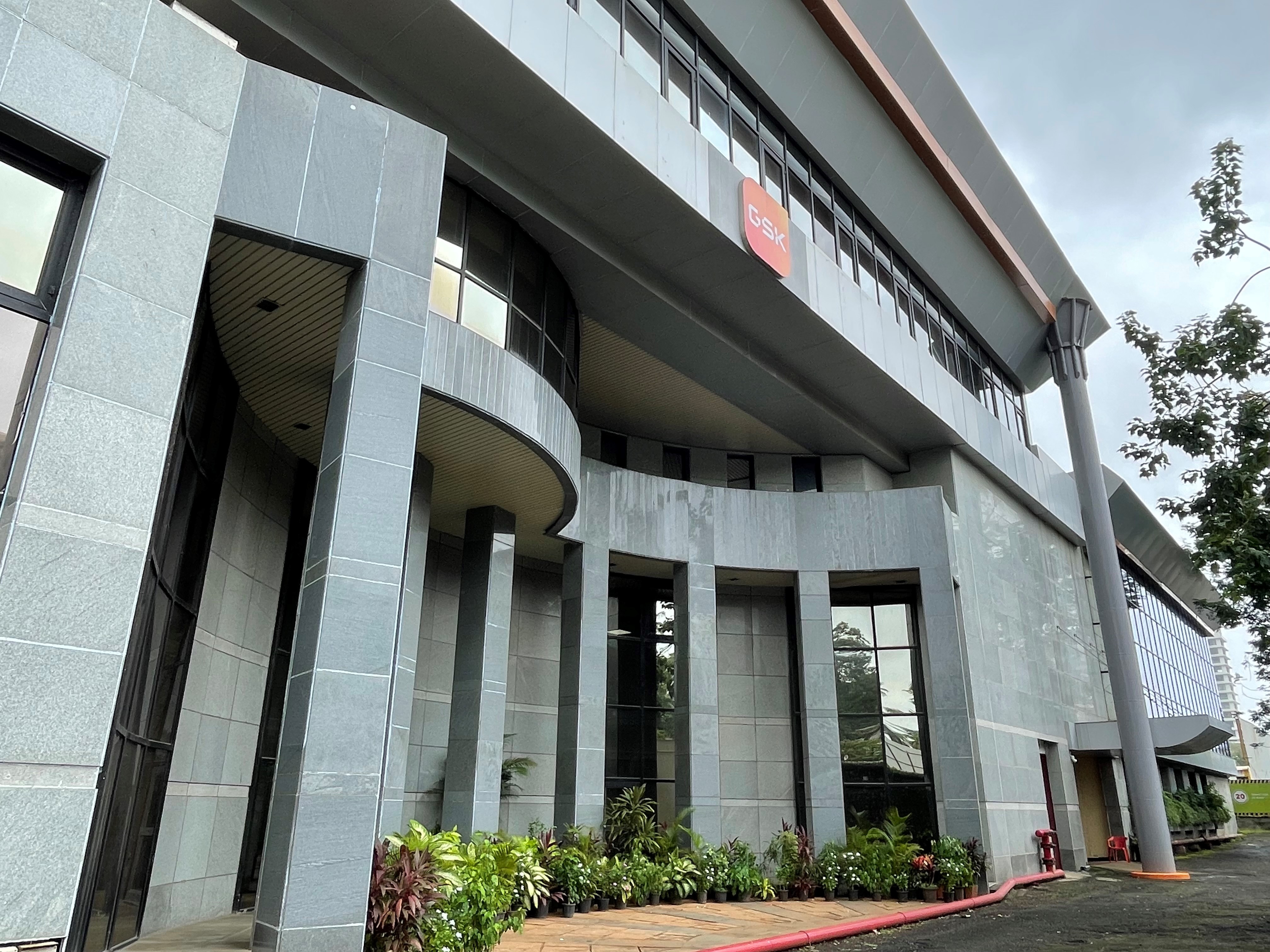 GlaxoSmithKline Pharmaceuticals Limited
Registered office address
252, Dr. Annie Besant road, Worli,
Mumbai 400 030
Maharashtra, India
General queries
Investor queries
Careers at GSK
Media contact
Customer Care
(for product complaints and queries)
Tel: 1800222203
Speak Up
To raise concern regarding GSK employee or supplier
Ask questions, raise concerns, speak up. We will listen and support you. Go to www.gsk.com/speakup
Our GSK Speak up integrity lines are available to report alleged breaches of legal or regulatory obligations, financial fraud including accounting internal controls and auditing, or any other alleged contravention of GSK's Code and company policies.
Issues and concerns can be reported using our web form or worldwide call centre lines, and may be reported anonymously where permissible by local laws and regulations.
Please do not use the Speak up integrity lines or post office box for product enquiries or to report adverse events.
Privacy contact
Privacy grievance officer | India
Gaurav Gupta
GlaxoSmithKline Pharmaceuticals Limited
Email: in.privacy@gsk.com
It has come to our attention that the names of GlaxoSmithKline, GSK and our group companies are being used in connection with bogus transactions, advertisements and emails using our corporate identity to solicit payments into bank accounts that do not belong to us. They tend to use actual GSK corporate identity / tax registration numbers, which are available in public domain, to make the advertisement or email look more authentic. Please be advised that such advertisements and emails are not connected with the GlaxoSmithKline group in any way.
GlaxoSmithKline group would like to caution the public to verify the identity of individuals / entities purporting to be / claiming to have association with any GlaxoSmithKline (GSK) group company before making any dealings and payments with them.
GSK is not in the business of sale of bulk drugs. The GSK India product portfolio includes finished pharmaceutical / healthcare products. GSK also does not charge any fee (refundable or otherwise) for job applications or in its recruitment process.
If you come across any such persons claiming to be associated with GSK, but using email addresses not ending in gsk.com, or otherwise appearing suspicious, please inform us by sending an email to askus@gsk.com, so that we can confirm to you on the genuineness of the matter.