GlaxoSmithKline Pharmaceuticals Limited head office, Mumbai
For decades, the centre of our corporate operations has been in the Worli area of Mumbai.
(Dr. Annie Besant Road, Mumbai 400030, Maharashtra, India)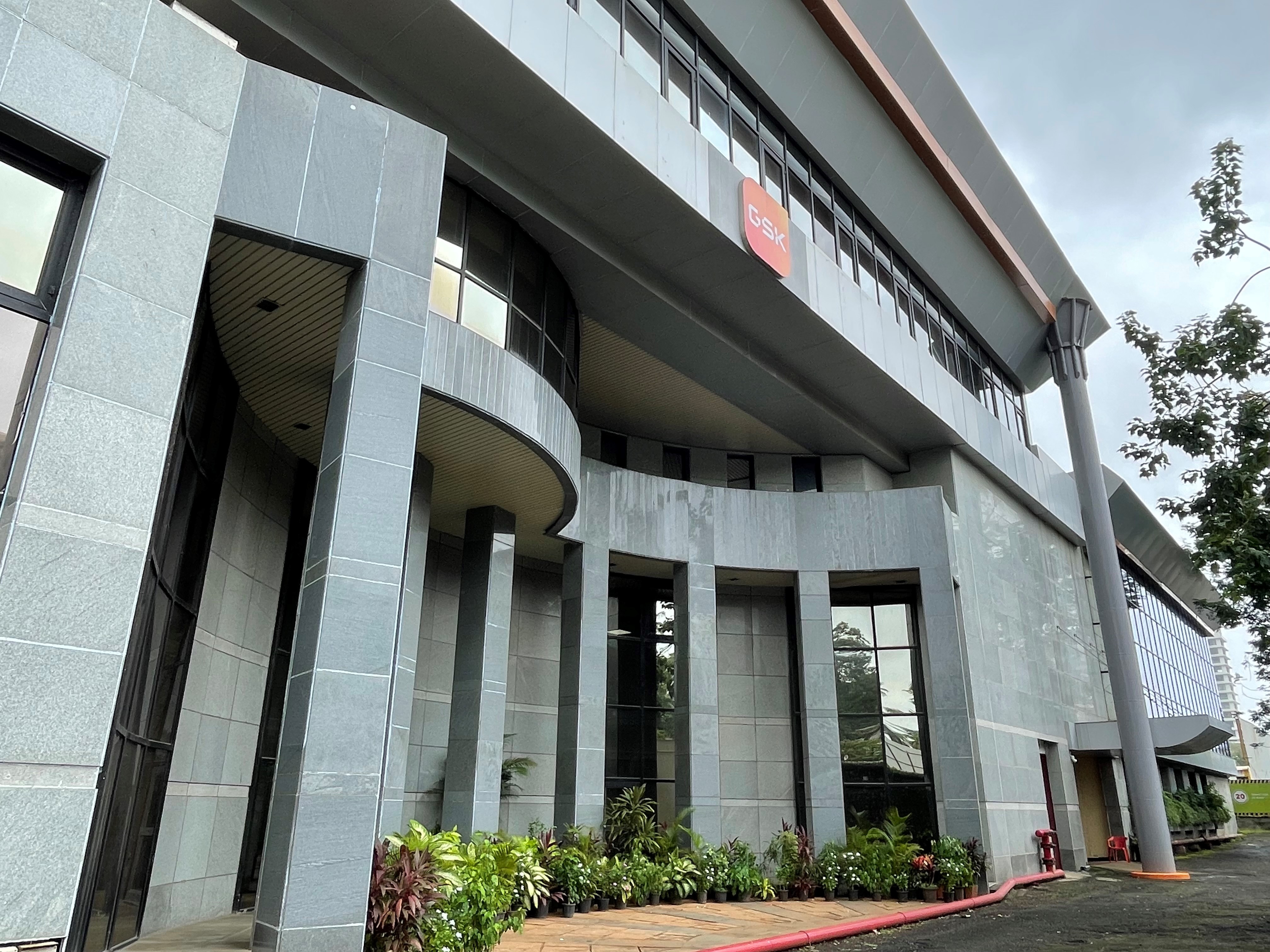 Nashik Manufacturing Unit
The company has made substantial investments in a large manufacturing facility at Nashik, in the state of Maharashtra.
Inaugurated in 1983, the Nashik factory is situated on 47 acres of land in Ambad industrial belt (A-10, Ambad - Uttam Nagar Rd, MIDC Area, MIDC Ambad, Nashik, Maharashtra 422010, India).
The facility manufactures tablets, creams and ointments.
A state of the art manufacturing facility for Eltroxin is now operational at the site. Also, all the existing facilities are regularly upgraded and maintained by developing indigenous technology/solutions & automating operations, to ensure continuous improvements on productivity and efficiency.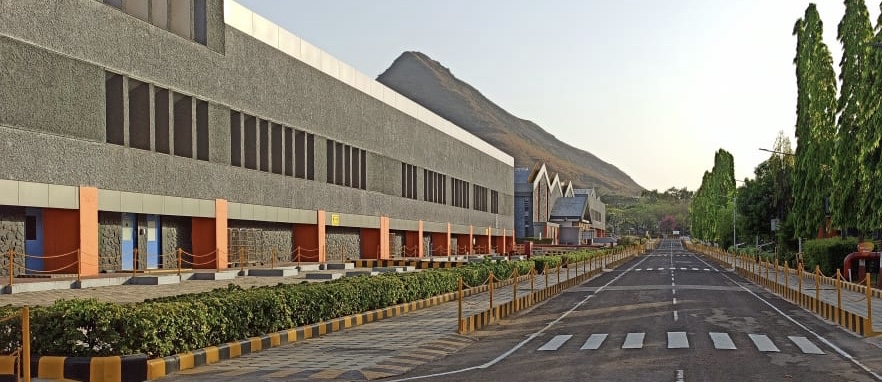 Warehousing and distribution
Our warehousing and distribution network comprising of more than 30 contract manufacturing facilities, 26 warehouses and 6,000 stockists providing high levels of customer service on time.
Global Capability Center, Bengaluru
As part of an inclusive culture, the Global Capacity Center at Bengaluru contributes to a high-performing team to deliver real impact. The Center provides the space and support for people to do their best work. Fewer desks, plants, sound scaping, a wellness centre, air quality displays, and even ambient scents maximise productivity and well-being at the Center.