Our achievements and accolades
As pioneers in innovative healthcare, we also have the responsibility to generate value for all our stakeholders while being a good corporate citizen for the community in which we operate.

GSK India conferred the First Runner-up title at the ASSOCHAM (Associated Chambers of Commerce and Industry of India) 3rd Diversity & Inclusion Excellence Awards - 2022 in the Best Employer for Women category.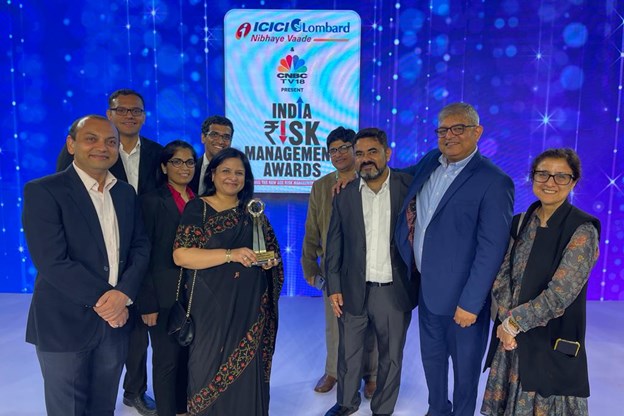 GSK Pharma India conferred the CNBC TV18 India Risk Management Award in the Pharma sector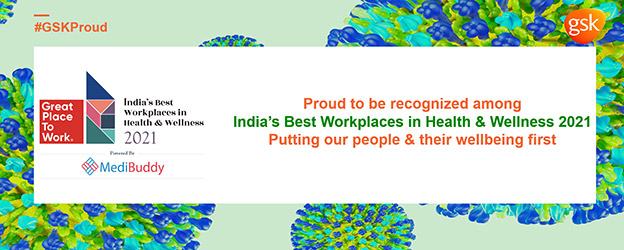 GSK Pharma India recognised as one of India's Best Workplaces in Health & Wellness 2021 by Great Place to Work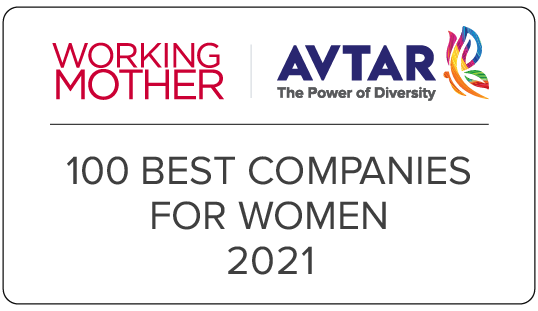 GSK recognised as one of the 100 Best Companies for Women in India 2021 by Working Mother and AVTAR.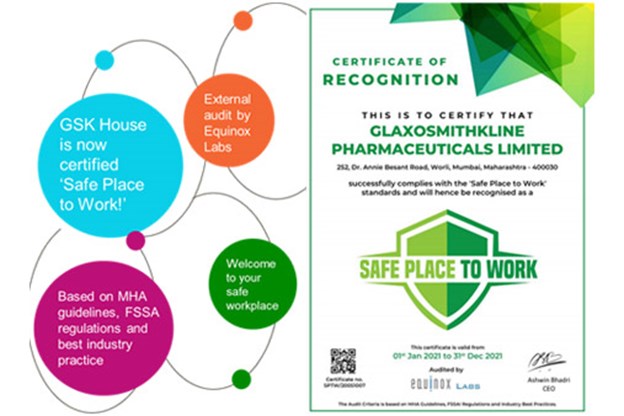 GSK Head Office in Mumbai conferred the 'Safe Place to Work' recognition

GSK Pharma India's corporate communications team has been recognised among the Top 30 Corporate Communications Teams in India by Reputation Today and Kaizzen.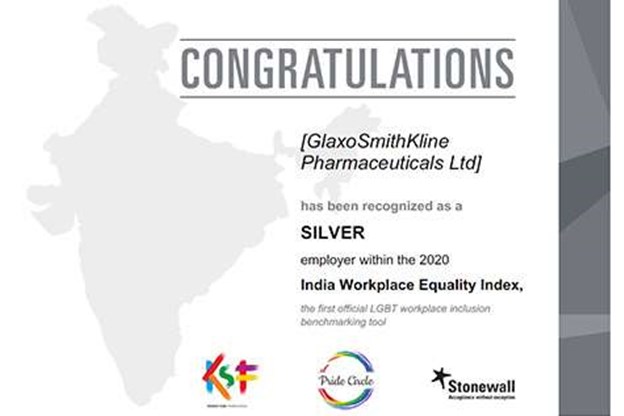 GSK recognised as a Silver employer under India Workplace Equality Index

GSK has been conferred the Fair Business Practices award (2019-20) at the 32nd Council for Fair Business Practices (CFBP) Jamnalal Bajaj Awards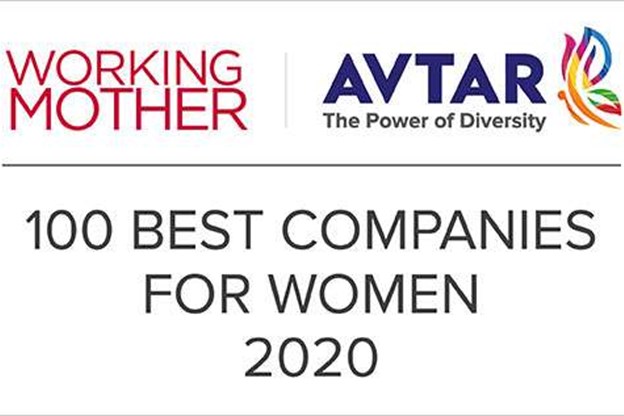 GSK was recognised as 100 Best Companies for Women in India 2020 by Working Mother and AVTAR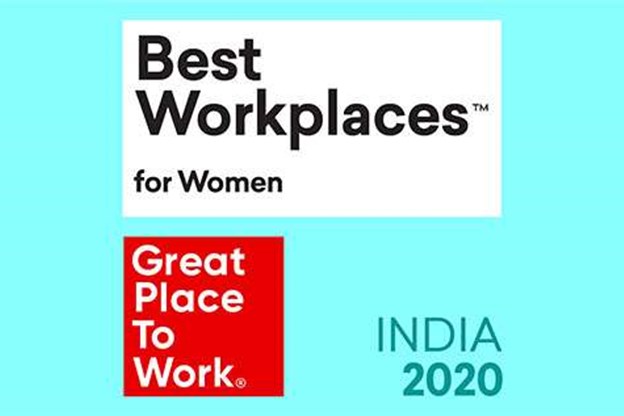 GSK was recognised as India's Best Workplaces for Women 2020 by Great Places to Work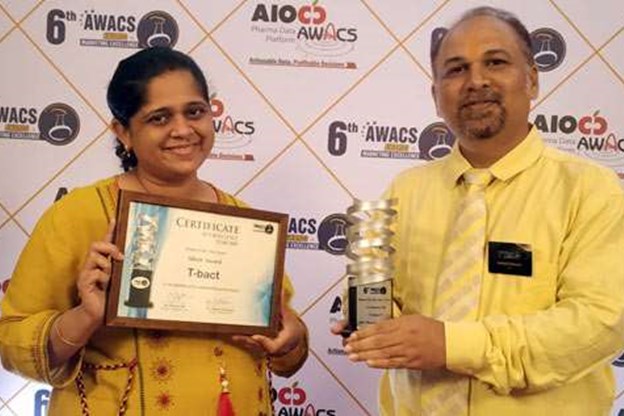 T-Bact won 'Brand of the Year' award in the acute category for the second consecutive year in 2019 at the 6th AWACS Awards for marketing excellence.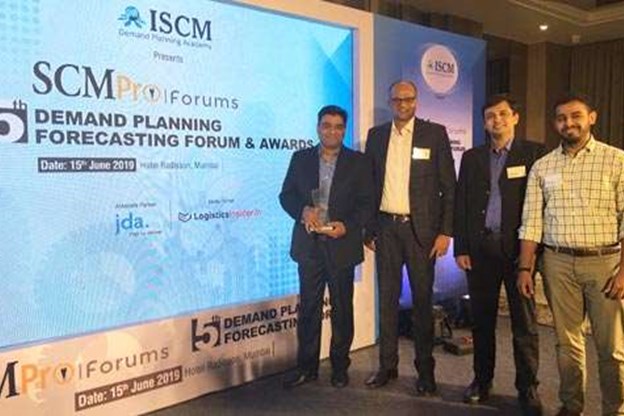 GSK won the award for the 'Best Sales and Operations Planning Practice in Pharma' 2019.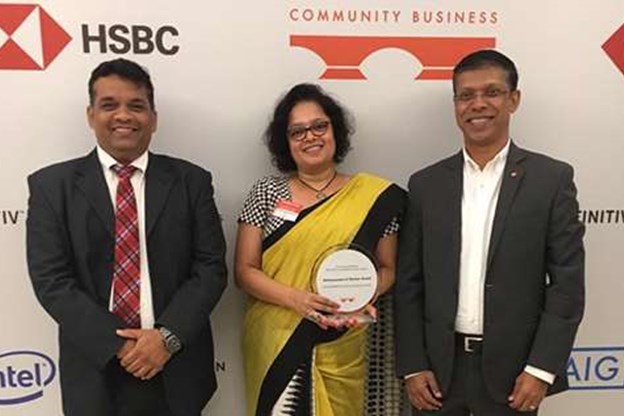 GSK won the 2019 D&I in India Best Practices Awards in the 'Advancement of Women' category by Community Business.


GSK has been recognised as the 'Best Workplaces for Women' by Great Places To Work in India. This award celebrates the efforts of our Women's Leadership Initiative towards creating an inclusive work environment.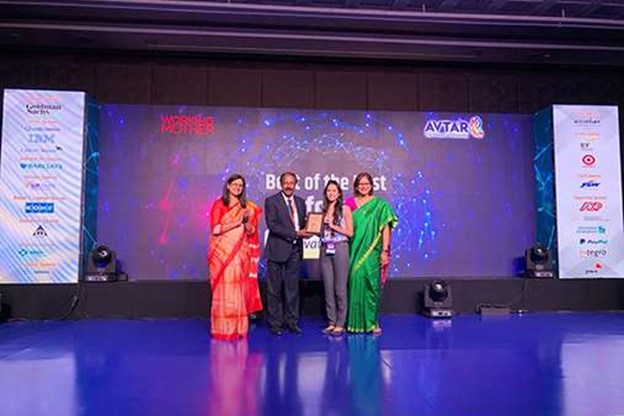 We have been recognised as one of the 100 Best Companies for Women by Working Mother and AVTAR for the second time in a row. This is an important milestone in our inclusion and diversity journey.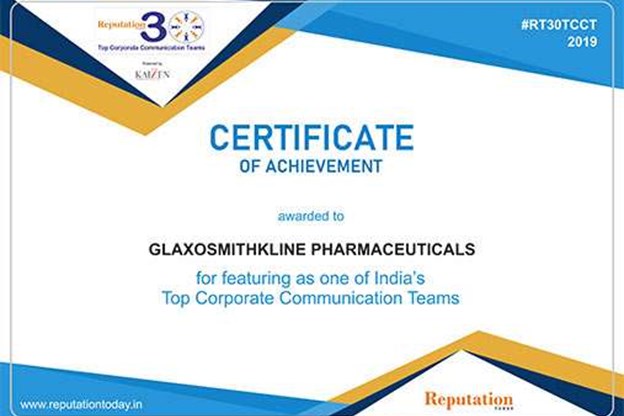 GSK's Corporate Communication and Government Affairs team was recognised by Reputation Today as the 30 Top Corporate Communication Teams in India.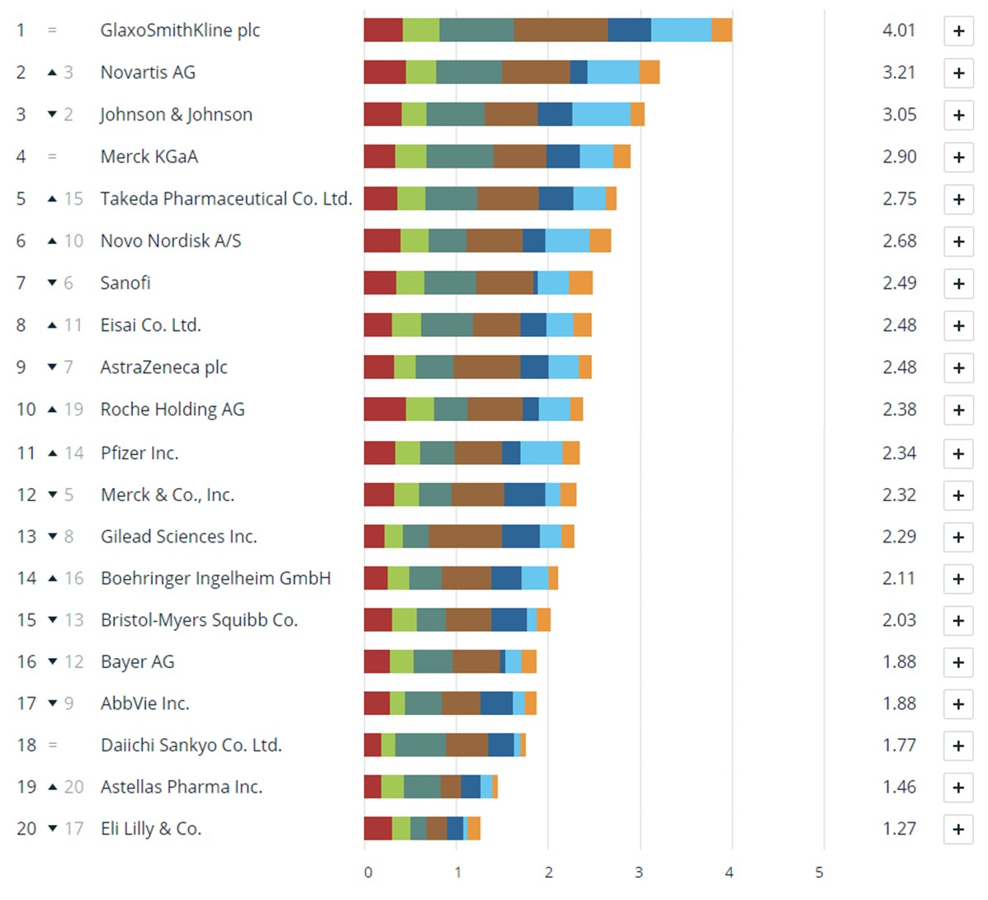 GSK topped the Access to Medicine Index (ATMI) for the sixth time in a row. ATMI is an independent measure of the top 20 pharmaceutical companies' efforts to improve access to healthcare in developing countries.
We've topped the ATMI each time since its launch – and this year we further improved our scores. This achievement is the result of our commitment to combine our scientific excellence with a range of measures to ensure the quality, affordability and accessibility of our medicines and vaccines.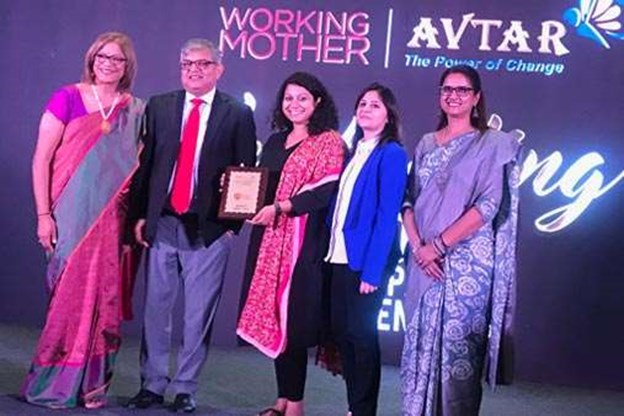 We have been recognised as one of the 100 Best Companies for Women by Working Mother and AVTAR. The award was received by members of the Women's Leadership Board.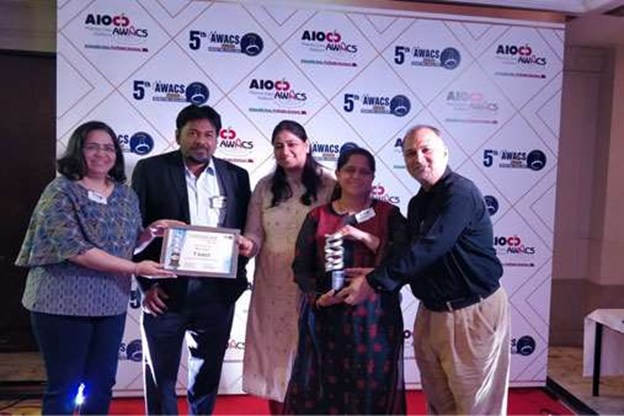 Tbact bags the Silver award for 'Brand of the Year - Acute category 2018' for marketing excellence. This award is a testimony to Teamwork and accountability displayed by each member of the cross functional team associated with Tbact.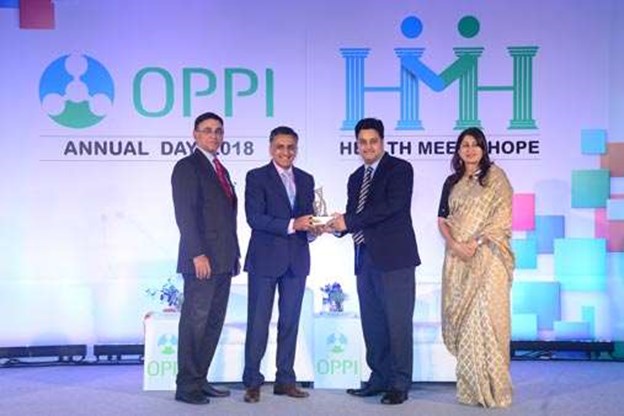 GSK won the OPPI Salesforce Excellence Award 2018. The award recognises our efforts in launching and scaling an innovative, mobile based platform for sales readiness.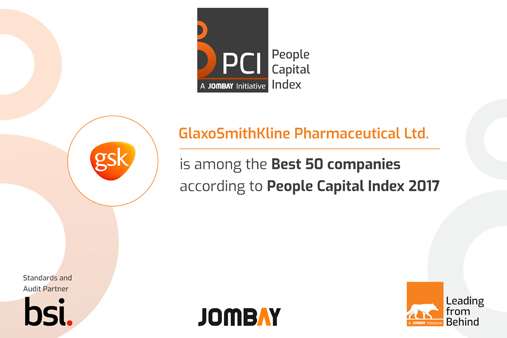 GSK ranked among the 50 best companies in India as per People Capital Index (PCI). GSK was conferred this recognition at the HR Leadership Summit 2018.
Through this award, GSK's HR policies, programmes and initiatives for talent development have been acknowledged as being among the best across Indian enterprise.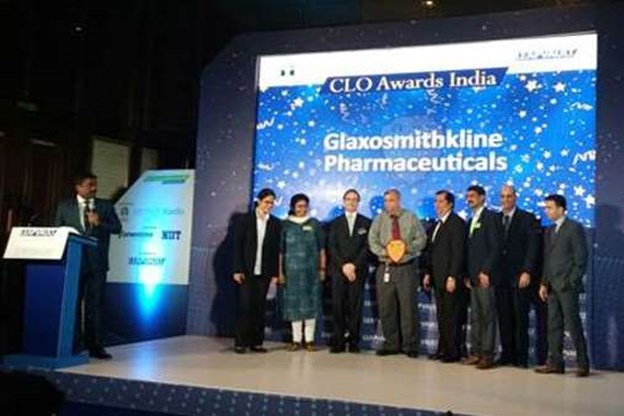 GSK India wins the Gold Award at the TISS - CLO Summit
GSK India won the 'Gold award' in the Sales Enablement Category at the Tata Institute of Social Sciences (TISS) - CLO Summit in Mumbai.
The Chief Learning Officer's (CLO) Summit was held in Mumbai with a wide representation from corporate learning and talent management professionals and senior business leaders.
The Gold award won by GSK India recognised the company's efforts in building a sales readiness platform that leverages mobile learning, video and analytics.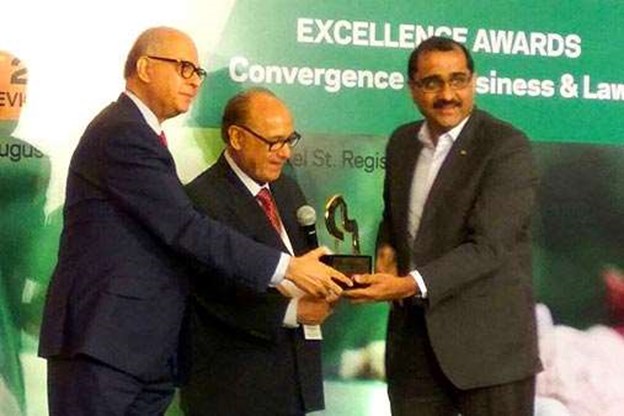 Pharma & Medical Devices Summit & Excellence Awards 2017
GSK won the 'Excellence in CSR award at the Healthcare - Pharma & Medical Devices Summit & Excellence Awards 2017.