Pharmaceuticals
We have consolidated our leadership in the therapy areas where we provide healthcare solutions to patients, with a wide range of prescription medicines across therapy areas covering anti-infectives, respiratory, dermatology, nutrition, gastrointestinal and rare diseases.
Our leading pharmaceuticals brands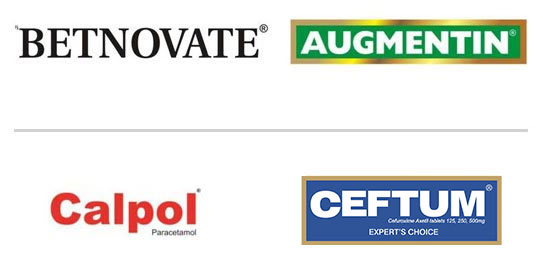 4 GSK brands feature in the top 50 IPM brands: Augmentin, Calpol, Ceftum (Zinnat), Betnovate-C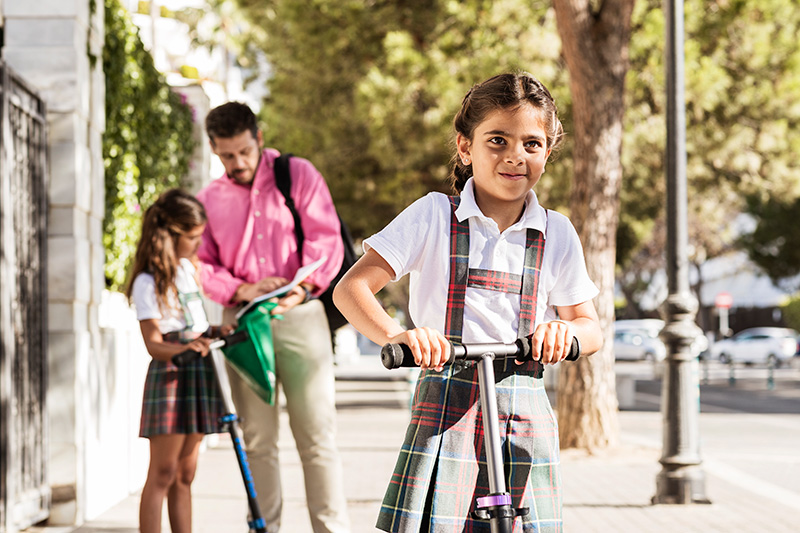 The Gross Domestic Product (GDP) in India grew 6.8% for the fiscal year ended 31 March 2019. In 2019-20, the Indian economy grew by 4.2%. The Economic Survey 2020 has projected India's economic growth at 6% to 6.5% in the next financial year. The pandemic-induced lockdown has added to the woes (with the economy contracting 23.9% year-on-year in the second quarter of 2020), but 'green shoots' have started emerging in the recent months with several high frequency indicators showing an improvement in the economy.
The continuation of the economic recovery, though underway, will be closely tied to containment of the virus.
Pricing in India 
Drug prices in India are controlled by the government under the Drugs Price Control Order (DPCO), an order that empowers it to fix and regulate the price of essential bulk drugs and their formulations
The DPCO fixes a price ceiling, based on the WPI index for drugs that are included in the National List of Essential Medicines (NLEM). The NLEM is revised every five years, or as required, to add more drugs into the essential category
The National Pharmaceutical Pricing Authority (NPPA), controls and regulates the prices of drugs in India, it has limited authority to fix, review and justify drug prices under the DPCO
For non-essential drugs, prices can be raised by up to 10% every year. There is a move to link this annual increase in price to the Wholesale Price Index (WPI)
Revisions to the NLEM may mean an expansion of price controls under the DPCO. Currently 850 formulations (May 2019) under price control including stents and implants. New NLEM is under discussion
In 2019, the NPPA capped trade margins of 42 cancer drugs at 30%. This move led to reduction in prices of cancer drugs by 85% and covered 72 formulations and 355 brands
The Government is building a chain of retail pharmacies (Jan Aushadhi) stores where in INN substitution is allowed
Regulatory
The Central Drugs Standard Control Organization (CDSCO) is the national regulatory body for Indian pharmaceuticals and medical devices, under the gamut of Ministry of Health and Family Welfare. CDSCO regulates the quality and standard of manufacturing, sales and distribution, and import of drugs. It is responsible for approval of drugs and clinical trials
Regulatory standards are gradually improving, with a focus on good manufacturing practice (GMP). Organization (WHO) GMP could be unified to create an Indian GMP standard
Uniform Code of Pharmaceutical Marketing Practices is currently voluntary on the industry
Intellectual property rights regime is favourable and protects patented assets. Less risk of compulsory licensing.
Draft legislation to regulate e-pharmacies expected to boost growth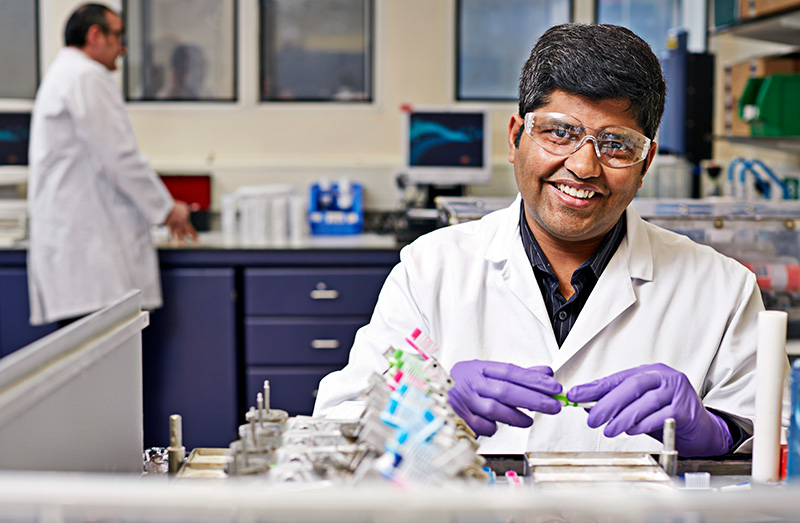 With opportunities in India opening up, GSK India is aligning itself with the parent company in areas such as clinical trials, clinical data management, global pack management, sourcing raw material and support for business processes including analytics.