Our culture
Finding a culture that is right for you is a crucial part of identifying a new role in a company where you can thrive.
Our culture is driven by performance, because we know that if we perform at our best we can fulfil our purpose of helping people do more, feel better and live longer.
We enhance performance by creating an environment of belonging, supporting your health and wellbeing, and encouraging your continuous development. It's all part of the deal we make with you when you work here - we want you to fulfil your potential and accomplish great things, so we need to support you to do so.
At GSK we focus on what matters most to our people, this means managers helping employees to be themselves, feel good and keep growing, in ways that work for them.
Our people are essential to our success. We focus on building their capabilities, and aim to support and empower them to be the best they can be.
Happy, motivated people are key to the success of our business, so we do everything we can to make working here rewarding.
GSK's people are essential to our success. We need a talented, motivated and resilient workforce if we are to deliver against our strategy and tackle global health challenges effectively. To achieve this, we aim to create a working environment where employees feel valued, respected, empowered and inspired.
If you share our priorities of innovation, performance and trust and are motivated to contribute towards bringing lifesaving drugs to patients, then we'd love to hear from you. We can offer you a collaborative and learning environment, where you will be supported with development opportunities and a brilliant work/life balance. We encourage all our employees to: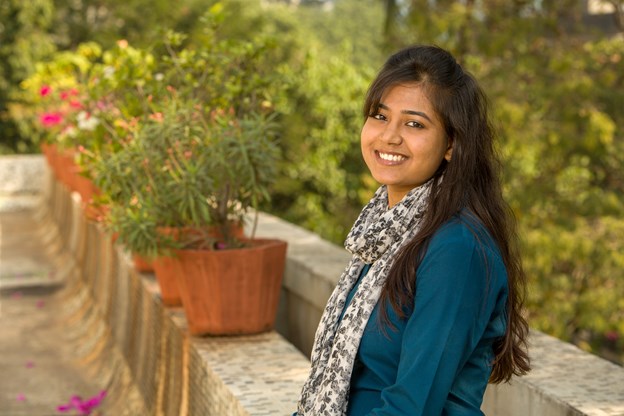 Be You
We're 99,000 people, perspectives, cultures, experiences and lives and we're committed to creating an environment where everyone can grow to achieve to their full potential. For us, that means putting inclusion at the forefront and challenging any barriers that get in the way.
We have four Global Diversity Councils (covering disability, ethnicity, gender and LGBT+) and 13 Employee Resource Groups around the world, all supporting our inclusion and diversity agenda. Our Employee Resource Groups are made up of over 10,000 passionate voluntary members and cover all areas of diversity.
Learn more about how we support employees to be themselves and our global approach to inclusion and diversity on our global website.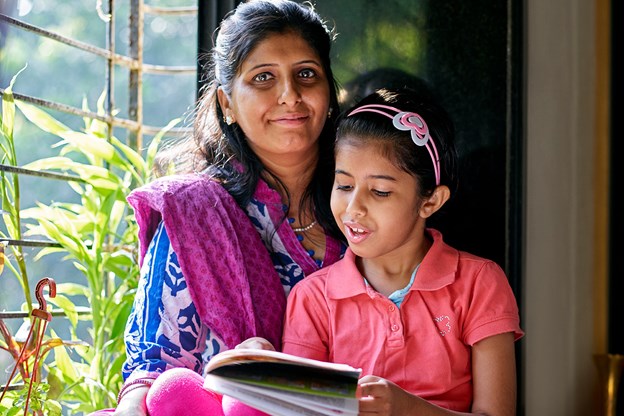 Feel Good
Our business is health; and protecting our people's health and wellbeing is a priority for us. We're committed to helping our employees stay safe and feel good at work and at home. Our Partnership for Prevention programme provides access to preventative healthcare to our employees and their families in 127 markets. To date, it's benefited 172,366 people by giving access to 125,414 services.
We also offer exciting ways for our people to take control of their health, manage their energy levels and adopt healthy behaviours. In 2019, more than 15,000 employees took part in our energy and resilience programmes. While, collectively, our people took more than 20 billion steps in the 2019 Virgin Pulse Global Challenge, giving us the title of the Most Active Organisation for the fourth year running.
We care about your mental wellbeing as much as your physical wellbeing. That's why we offer access to counselling to support employees dealing with personal or professional issues that are affecting their wellbeing, and why we have launched 'Mental Health Matters' training for line managers, helping them to increase their awareness, skills and knowledge so they can better support their teams.
To learn more about how we support our colleagues, visit our global website.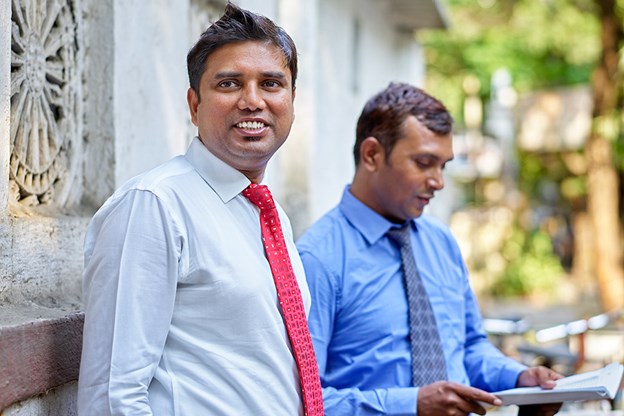 Keep Growing
For us, career development is not defined solely by promotion and advancement, it's about building experience and capability. We encourage and support you to own your own development throughout your career through formal and informal initiatives.
All of our people have access to our 'Keep growing campus', a new development portal with resources that match their roles, development needs and interests. It means that they can choose the right tools and resources to help them achieve their ambitions.
To learn more about how we support development, visit our global website.
Opportunities
We have numerous newly created positions across Data & Analytics supporting our different businesses in Consumer Healthcare, Pharma Tech and Pharma Supply Chain based in Bengaluru.
We offer you the opportunity to:
Play an important role in delivering our mission
Be an essential part of a diverse, global team
Work in an environment where you realise your full potential
Achieve your career ambitions
Be proud of the difference you can make for patients world-wide
Be well rewarded in terms of professional development, pay and benefits
Developing our people
We believe that the best way to help people thrive is through a blend of on-the-job experience and formal and informal learning. We deliver this through a mixture of coaching, mentoring and formal training programmes.
Relationships with managers, mentors and coaches play a vital role too, so we make sure there are plenty of opportunities for open conversations with people who can help to shape your career.
A blended learning experience helps our people develop faster.