Taking care of our people

We have a range of health and wellbeing programmes and support services to help employees understand how to feel healthier, happier and more energised at work and at home.
Providing our people with a safe workplace is extremely important, whether in laboratories, manufacturing sites or offices. But it is just one aspect of an employee's wellbeing.
Our purpose starts with us. When we feel at our best, we perform at our best, so we go beyond and focus on key aspects of employee health and wellbeing such as managing energy and resilience, eating well, managing our mental health, physical health, mindfulness and providing unprecedented global access to preventive health services.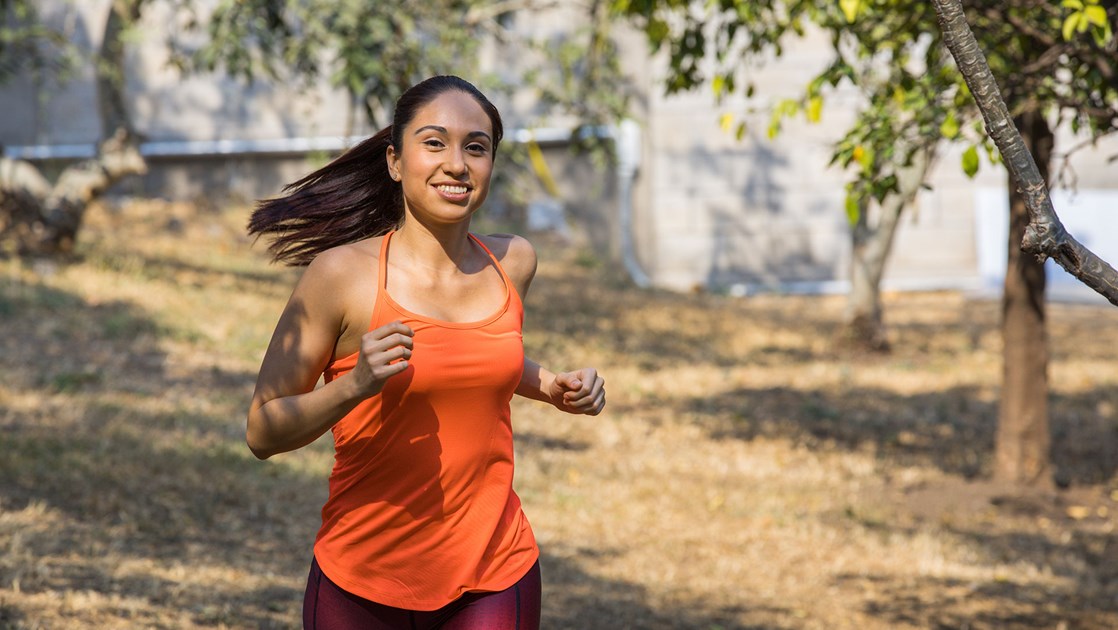 Driver safety
The World Health Organization statistics indicate that India has the most road fatalities in the world caused by traffic-related incidents. Traffic accidents in our emerging markets, including India, represent the single-biggest risk to the wellbeing of our employees. This is why we have rolled out a driver safety programme for our sales representatives.
Through a combination of online, classroom and practical (behind the wheel) learning, our driver safety programme helps GSK prevent injury by enhancing drivers' overall awareness of risks on the road, developing skills in defense driving practices and engagement in road safety, which protect our people. It also enables employees to carry out self-inspection of vehicles prior to embarking on their journey and how to ably maintain their vehicle.


By looking after things within my control, I am helping to protect myself and other road users
So, what was the biggest takeaway for Rajendra from our driver safety training?
I now check my bike's oil and petrol levels, and brakes every day. Before the programme, I didn't fully appreciate the importance of carrying out these routine yet critical checks so regularly. I have learned that by looking after things within my control, I am helping to protect myself and other road users. It has also prompted me to ensure that my family members and friends wear a helmet and protective clothing at all times when riding.
Due to its success and popularity in India, the driver safety programme has been rolled out to a number of other commercial markets across countries, where motorcycling is the primary mode of transport for our sales representatives.
Partnership for prevention
P4P offers a core set of preventive healthcare services to our employees and their benefits-eligible dependants at little to no cost. Each service in P4P has been carefully chosen because it has been proven effective in avoiding illness or detecting it at an early, treatable stage. The services included in P4P were selected to ensure they have the greatest benefit to our employees and their family's health. Our choices are also aligned to the recommendations of the World Health Organization (WHO). These services include immunisations, cancer screenings, preventive exams, prenatal care and tobacco cessation. P4P also includes some treatment options, which prevent further disease complications for example HIV, diabetes, hypertension and high cholesterol. We encourage employees to work closely with their healthcare providers to determine which services are appropriate for them.
We are the first multinational employer to create and implement a preventive healthcare programme of this scale. It's a step beyond conventional wellness programmes, and we're proud of it.
When we're healthy and well, every part of our life benefits. We can look after ourselves and the people we care about. The healthier we all are, the healthier, stronger and more resilient our business will be to better meet the needs of patients and consumers.