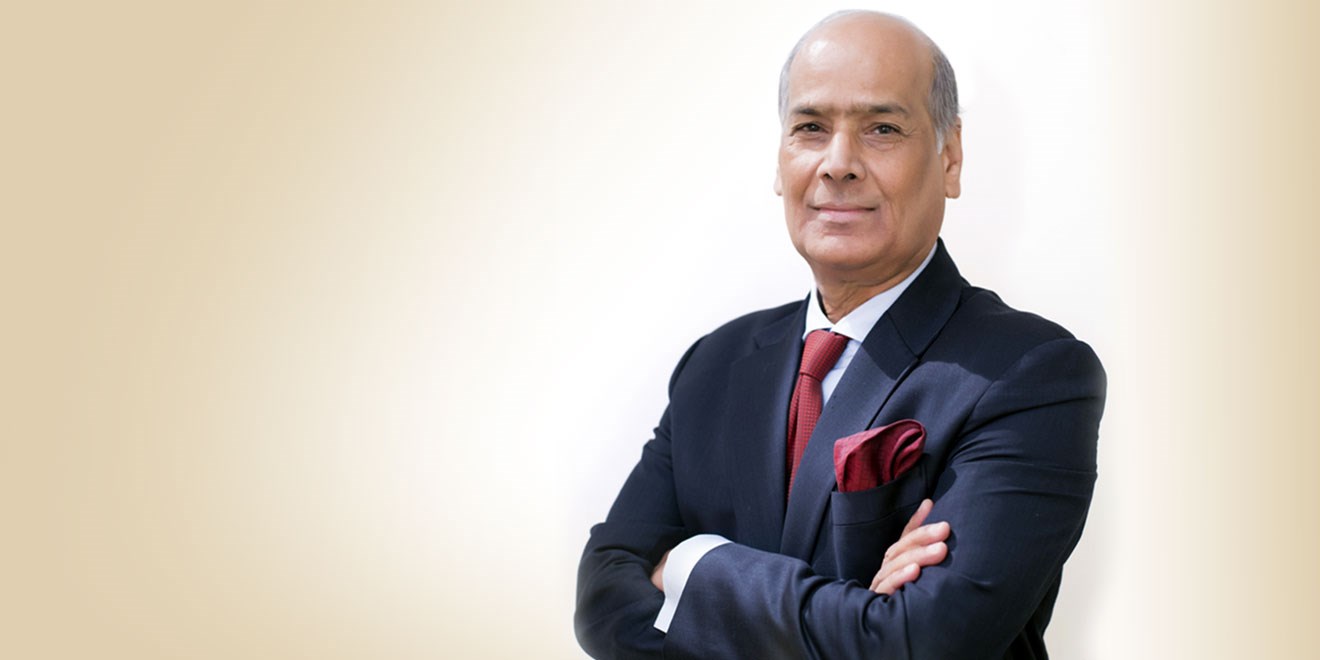 Mr. Roy holds a Master degree in History and is a retired civil servant. During his 38 years long career in the Indian Police Service ("IPS"), he held with great distinction a range of assignments including some of the challenging and sensitive ones, both in the Maharashtra state and Government of India. He retired in May, 2010 as the Director General of Police (DGP), Maharashtra, heading a police force of over 2,00,000. As the DGP Maharashtra, he was the advisor to the state government for internal security, law and order and crime administration. Mr. Roy, as Police Commissioner of Mumbai for over three years has evolved many instruments and schemes for making Police services more accessible to citizens and people-friendly. Citizen Facilitation Centers for providing time-bound, transparent, hassle-free solutions to people's expectations from the Police were highly appreciated by people and media.
As Managing Director of Police Housing Corporation, he galvanized the work of planning, financing and executing projects of housing and office building construction for Police and other organizations under Home Department of Government of Maharashtra. As the Director General of Anti-Corruption Bureau, he initiated a policy document on Vigilance matters for Government of Maharashtra and took many steps for checking corruption in Government working. He was responsible for all operational matters in the elite Special Protection Group, charged with the responsibility of the proximate security of the Prime Minister and former Prime Ministers. He has very wide knowledge and experience of security and Intelligence matters at the state and national level.
He is an Independent Director of the Company since November 2011 and is a member of Corporate Social Responsibility Committee. He is a Director of HDFC Bank Limited. He does not hold any shares of the Company.
He is also on the Indian board of Bajaj Auto Limited, Bajaj Holdings & Investment Limited, Bajaj Finance Limited, Bajaj Finserv Limited and few other public Companies.