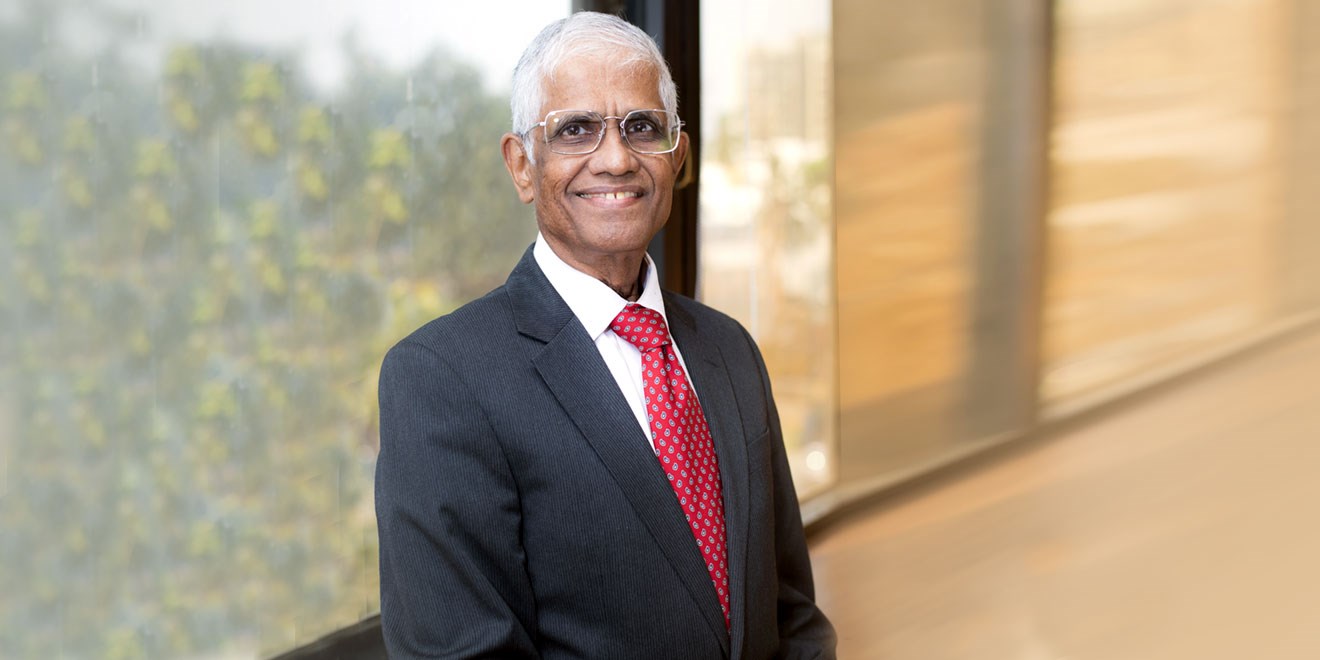 Mr. Sundaram joined the Unilever group in India as a Management Trainee in 1975. Since then, he was steadily promoted, with increasingly senior roles within the Unilever group in the Accounting, Commercial and Treasury functions. He was the Finance officer at Unilever (London) for Africa and Middle East Region, Finance Director and Board Member of Brooke Bond Lipton India (at Bangalore) and Senior Vice-President (Finance), South Asia and Middle East Group based at Unilever, London. Mr. Sundaram was appointed as Finance Director and Board Member of Hindustan Lever Limited (now HUL) and was subsequently elevated as Vice-Chairman and CFO. He was also responsible for finance functions of Unilever companies in Pakistan, Bangladesh and Sri Lanka. He left HUL voluntarily in July 2009 after 34 years of service.
Mr. Sundaram was awarded CFO of the year for the FMCG sector twice by CNBC TV 18 in 2006 and 2009.
Sundaram is currently the MD and Vice Chairman of TVS Capital Funds, a private equity providing growth capital to mid-sized companies in consumption driven sectors.
He is an Independent Director on the Boards of GlaxoSmithKline Pharmaceuticals Ltd, TVS Electronics Ltd, SBI General Insurance, Crompton Greaves Consumer Electricals Ltd and, is a Member of the Board of Governors of Institute of Financial Management and Research, Chennai. He served as an Independent Director of State Bank of India for two terms (six years) from January 2009 to June 14, and was on many of their Board Committees. He served on the Board of SBI Capital Markets for over 12 years as an Independent Director.
Mr. Sundaram is a Commerce Graduate and a Post Graduate in Management Studies from Chennai. He is a Fellow of the Institute of Cost Accountants and has completed the Advanced Management Programme at Harvard Business School.
He is also on the Indian board ACC Limited, TVS Electronics Limited, Crompton Greaves Consumer Electricals Limited, Infosys Limited, SBI General Insurance Company Limited and few other public Companies.