Sharing our research
In India, GSK is a member of various industrial and trade bodies like Confederation of Indian Industry (CII), Bombay Chamber of Commerce and Industry (BCCI), Organisation of Pharmaceutical Producers of India (OPPI), and Pharmaceutical Research and Manufacturers of America (PHRMA).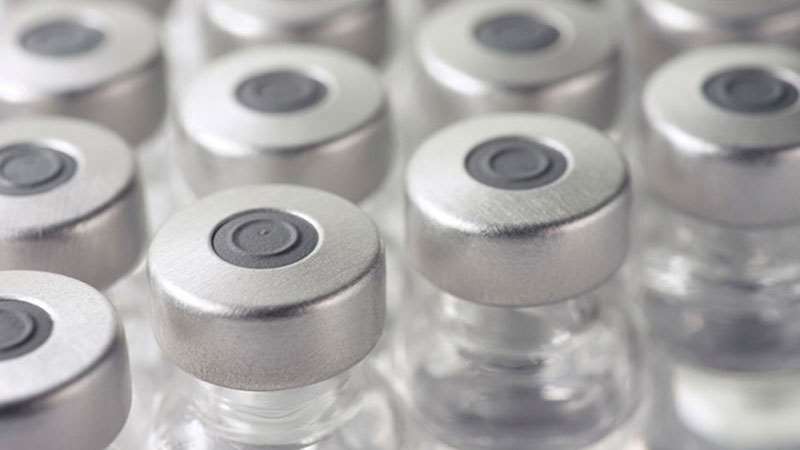 We are a part of various task forces and forums within these chambers and work closely with the industry bodies in devising strategies to improve healthcare in the country as well to provide input to public policy with respect to the same.
GSK has a long-standing commitment to research and development into diseases of the developing world (DDW). We are also committed to reporting the results of clinical research that evaluates our medicines and vaccines, irrespective of whether the outcomes are perceived to be positive or negative. In addition, we are being more open with our expertise, know-how and intellectual property around research into neglected tropical diseases.
We are keen to do more but we recognise that the challenges are too complex to be addressed by any one organisation alone. Partnership is essential and that is why we are pursuing an 'open innovation' approach to DDW research, working together with industry, academia, NGOs and governments.
Open innovation at GSK includes:
sharing our expertise and resources with scientists from around the world through our Tres Cantos Open Lab.
sharing our intellectual property and know-how through the Pool for Open Innovation against Neglected Tropical Diseases.
being more open with our data and DDW research to help stimulate research outside GSK
The Medical Affairs team
Our Medical Affairs team in India provides valuable medical inputs to support Healthcare practitioners in treating patients with new medicines. The team plays a crucial role in communicating advanced scientific information to the medical fraternity. It is involved in conducting scientific engagement activities such as advisory board meetings, publications, satellite symposia and provision of evidence-based medical information to healthcare practitioners. The Medical Affairs and the Medical Governance teams ensure that our promotional activities and HCP engagements are consistent with the path breaking global standards which GSK is known for.